We're thrilled to announce that New Eagle has been honored with an award from MichBusiness!
New Eagle Consulting has won the Best of MichBusiness award in the Technology Guru category for 2017! This award is part of the MichBusiness Milestone Series that "[honors] and [celebrates] the heroes throughout the statewide business community that are blazing trails of their own on their journey through business." The industry-wide awards are given to businesses of varying sizes, from big to small, and are judged based on past year's growth, community impact, and industry impact in Michigan and around the world.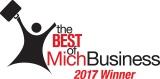 The meaning behind this award touches on the core of our values here at New Eagle. Teamwork, passion, excellence, charity, and integrity guide the work that we do and help us remain focused on our mission of helping clients take control of their project with our custom control systems and experienced engineering services. These values are what drive us in our mission to impact our community and industry not only in Michigan, but globally.
For those unfamiliar with MichBusiness, it is an organization powered by the Michigan Business and Professional Association. It hosts educational and networking events, as well as programs that have positively impacted over 150,000 businesses in Michigan in the last three decades. For more information about Michbusiness, visit its website.
SaveSave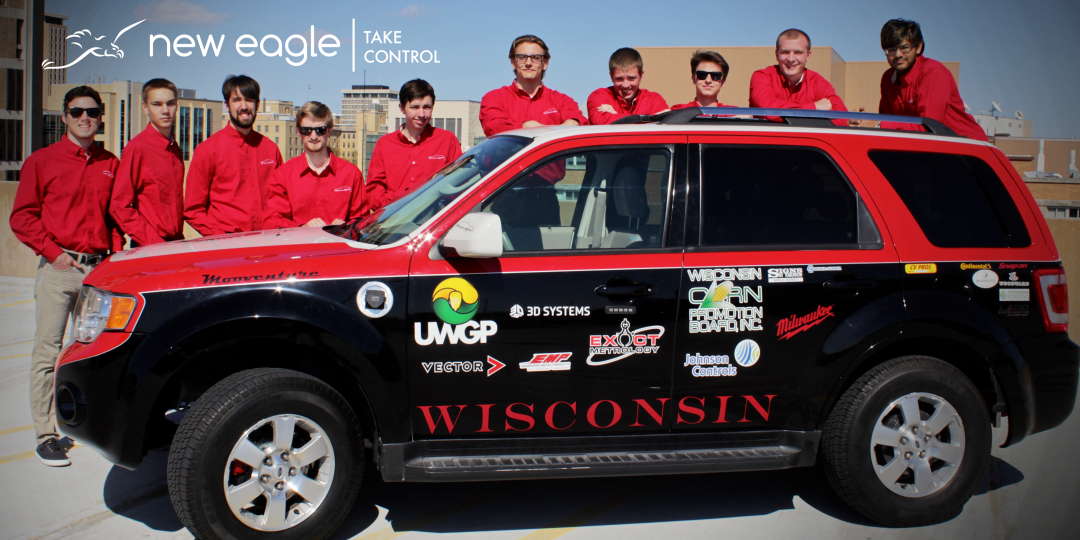 The field of electric and hybrid systems engineering is a young and emerging one. At New Eagle, our team is proud to support the research and educational institutions that help develop both the next generation of technology in this field and the next generation of engineers.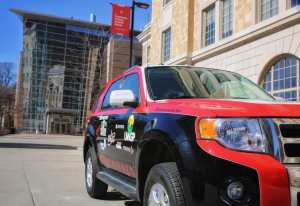 New Eagle's sponsorship of the University of Wisconsin-Madison (UWM)'s hybrid electric vehicle engineering team, Wisconsin Hybrid, is just one of the ways we honor our corporate commitment to our foundational values of charity and excellence while supporting our vision of building a better world through efficient technology.
Wisconsin Hybrid modifies stock vehicles with innovative new technology to improve vehicle efficiency and demonstrate the application of advanced electric powertrains. They have been awarded five national championships and four runner-up titles in the Advanced Vehicle Technology Championship series.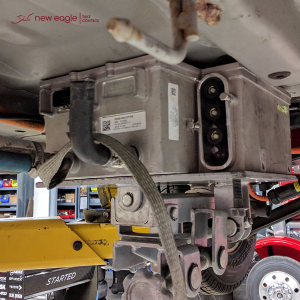 One of their most recent projects involves converting a 2009 Ford Escape into a two-mode electric vehicle capable of all-wheel drive operation for off-road driving and two-wheel drive operation that maximizes on-road efficiency.
New Eagle supplies key hardware components that help the team accomplish projects like this, and also serves as a financial supporter of the team.  We are proud to help Wisconsin Hybrid drive innovation in the EV field while furthering the education of young engineers.
SaveSave
SaveSave
SaveSave
We're excited to share that our friends at Affordable Fuel Injection won an award at the 2017 SEMA show!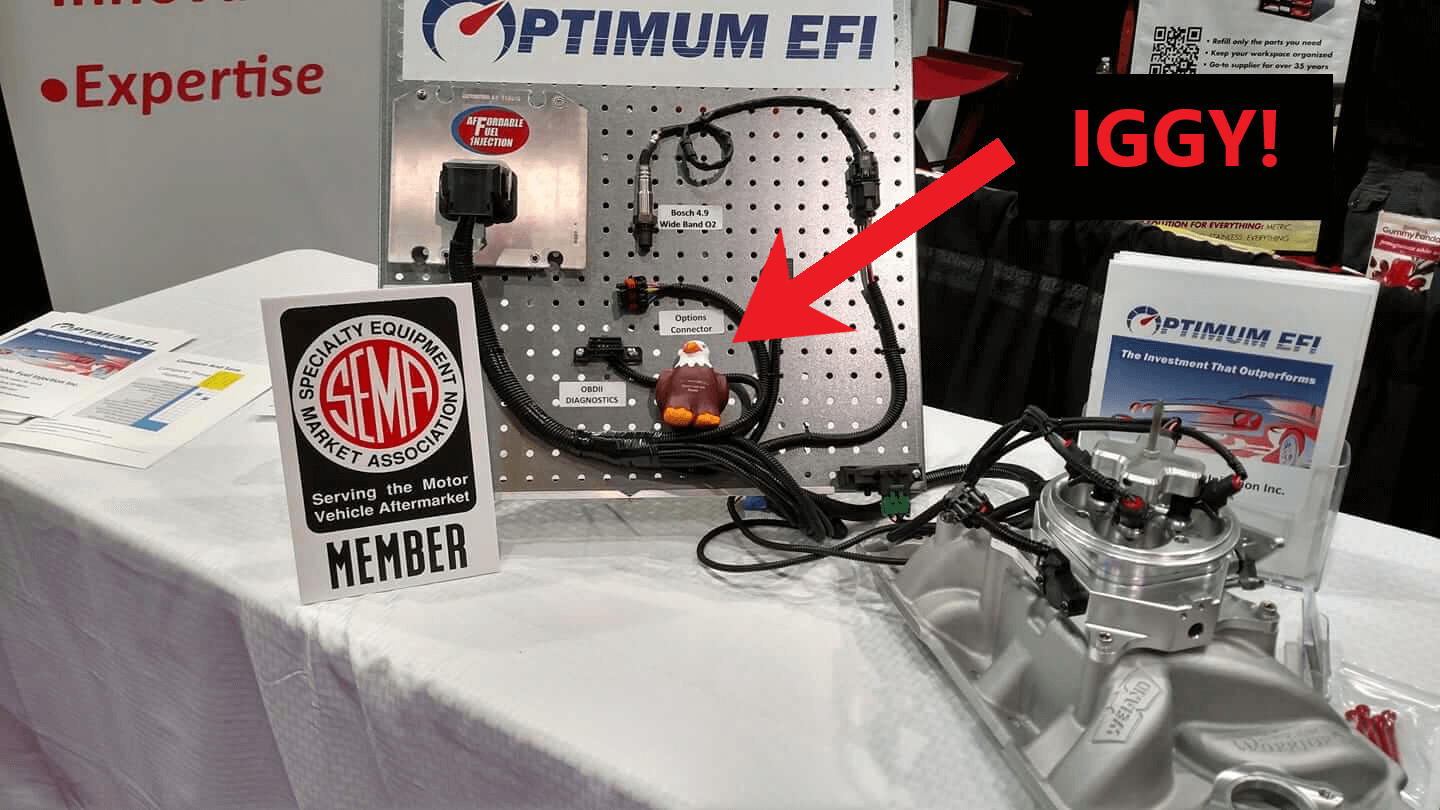 Congratulations to Affordable Fuel Injection for winning the SEMA Global Media Award for their Optimum EFI Series Ford 3.3 Self-Tuning System!
According to AFI, their winning system "is specifically designed and built for the 60's and 70's level Ford I-6 engine…[it] features easy installation with minimal interruption to the stock set up."
Stop by booth #23317 at the SEMA show in Vegas today or tomorrow to check them out – just like Iggy did!