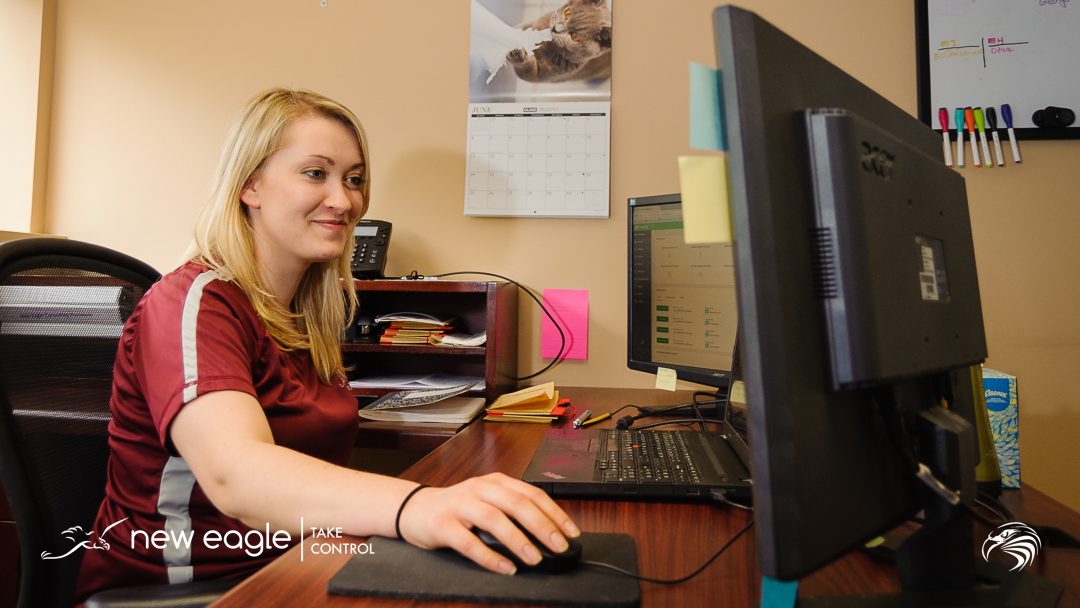 The New Eagle team wishes you a happy and prosperous 2018! As a reminder, the current version of Raptor is the 2017b release. To review details or to gain access to Raptor 2017b, visit our product wiki.  If you have not already done so, you may need to register for a New Eagle Wiki account in order to access information on Raptor 2017b.
Introducing Raptor-Dev Lite
Raptor-Dev Lite is a free, trial-version of Raptor-Dev that does not require a license.  It lets you build limited-size Simulink models for any ECU or display target and use complementary tools like Raptor-Cal to work with the software produced by the build.
To get started with Raptor™-Dev Lite, sign up for an account at software.neweagle.net. You will receive confirmation shortly after signing up.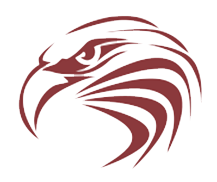 New Eagle is an official MathWorks Connection Partner
We're excited to share with you that New Eagle's Raptor is now an official MathWorks Connection Partner!  It's now easier to find information on how New Eagle's Raptor Control Platform can help you take control of your system development time, costs and hardware supply.
Easy, Online Raptor Training
Did you know we have plenty of resources available to help you learn more about Raptor? Check out our Raptor training videos on our product wiki. You can also check out our youtube channel for more helpful videos.
We also offer a university program and on-site training for business. To learn more about these personalized training courses, email [email protected].
SaveSave
SaveSave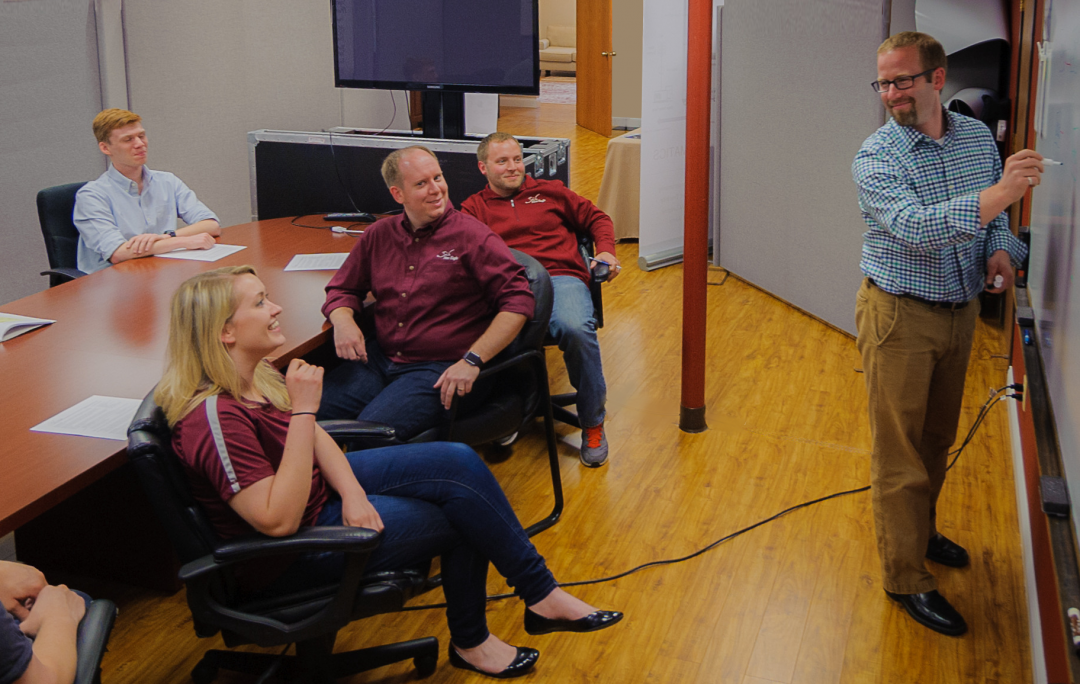 2017's fourth quarter has come to a close, and we're excited to share a quick recap of the year as we move into 2018.  Here's our winter 2017 company news. 
We've Released Raptor 2017B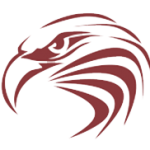 We've added the ECM196 and GCM70 electronic control units (ECUs) to the family of Raptor products, and have made improvements to the Raptor platform so it's even easier to use. If you're interested in being among the first to know about new Raptor software updates, subscribe to our Raptor News. You can read more about these new updates in our recent blog post!
New Hardware and Software Tools are here
We've been hard at work developing and improving our product and tool offerings.  Here's what's new: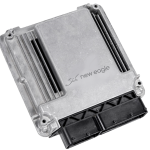 We've also improved how you can learn how to use Raptor.  Our improved Online Raptor™ training video series gives you the step-by-step instruction you'll need to learn Raptor anywhere, and at your own pace.
We won an award for excellence
New Eagle was awarded the 2017 MichBusiness Award for Technology. The award was earned based on New Eagle's growth and success in impacting industry, the Michigan community, and the world. You can read more about the MichBusiness award here.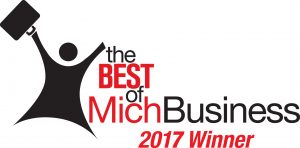 There are now more ways to connect with New Eagle
Did you know that New Eagle is on Facebook, Instagram, LinkedIn, Twitter, and YouTube? Connect with us on social media for important company updates, events, and projects.
SaveSave
It's 2018, and we're hard at work keeping our New Year's resolution: making Raptor better. Here's what you can expect from our latest round of December 2017 Raptor Updates.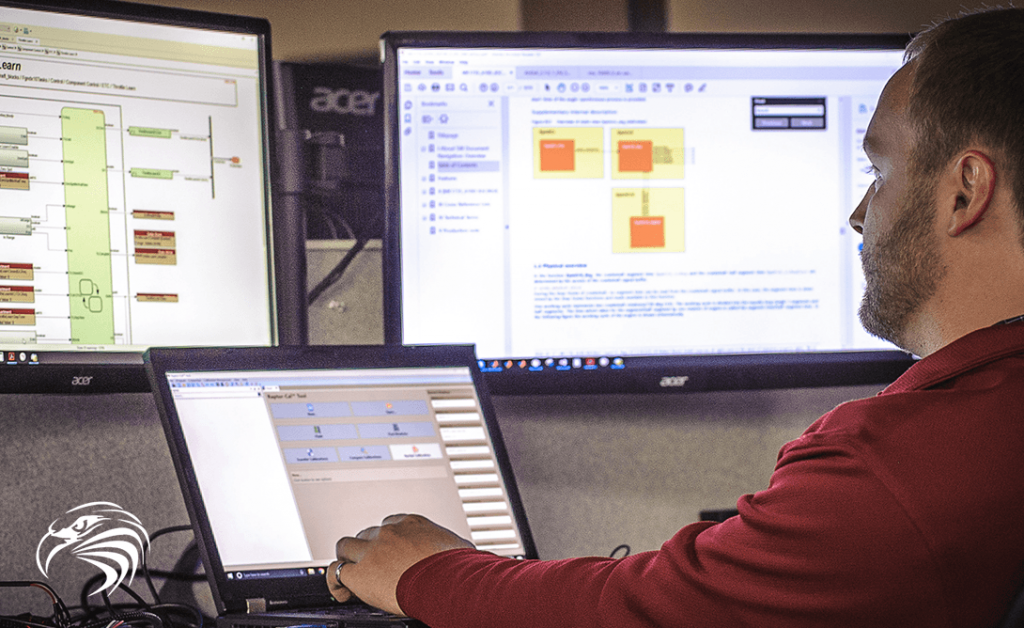 Raptor CAN
Simulation Enhancements: Now, you can use DCB initial value field to allow pre-built simulation scenarios.
Multichannel Support: We've fixed the issues with CAN2 on dual/multi-channel CAN cables.
Raptor CAN Lite: Use Raptor CAN without a license.  Raptor CAN Lite is the same as Raptor CAN, just with limitations in log size and reduced DBC message content. It's a great way to try Raptor CAN! 
Usability Improvements: We listened to your feedback, and we've improved simulation settings, monitoring, and log manipulation to make Raptor CAN even easier.
Learn more about these Raptor CAN updates by visiting the New Eagle wiki.
Raptor Test
Raptor Test Lite: Use Raptor Test without a license. In this lite mode, you can work with the RPG files created on the lite version of Raptor-Dev.
Additional Target Support: We've added support for ECM196 and GCM70 variants.
You can read more about these Raptor Test updates on the New Eagle wiki.
Access the December 2017 Raptor Updates
Ready to get started with the new updates? If you have not already created an account at software.neweagle.net, do so. Once your account is set up, our team will add you to the Raptor™ project.  This will not only give you access to the latest downloads, but also grant you the ability to submit issues and make feature requests.
Remember, your license token will need to contain permissions to access the latest Raptor™ Test and Raptor-CAN™ updates. If your license is current on software maintenance, then this permission should already have been applied to your token.
You may use the New Eagle License Viewer to retrieve your updated license. Please contact us if you need help retrieving your updated license. If you need to purchase an updated license, please email [email protected].