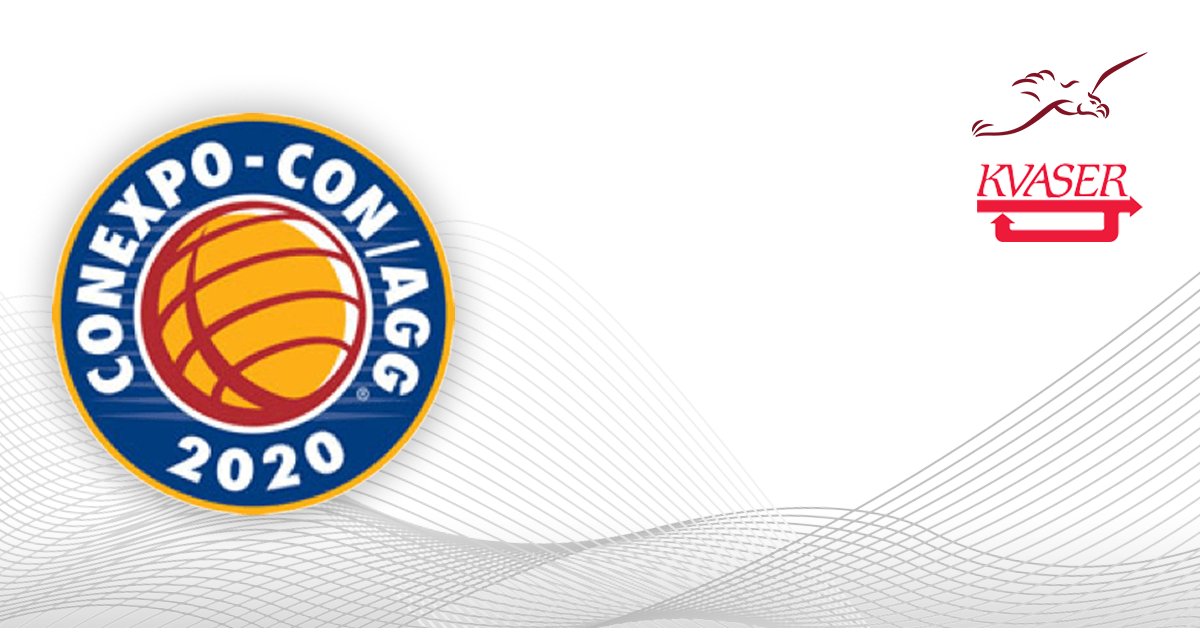 Join New Eagle & Kvaser at CONEXPO 2020
Join New Eagle and Kvaser in Las Vegas on March 12-13, 2020 for North America's largest construction trade show, CONEXPO.
Held at Las Vegas Convention Center (3150 Paradise Rd, Las Vegas, NV 89109), the show features the latest advancements in construction  technology.
Stop by booth SL80201 to learn about how our powerful control platform, Raptor, can deliver the scalable production control system solutions today's developers need to create the construction equipment of tomorrow using powerful embedded Model-Based Development (eMBD) software tools and rugged, production hardware.
Sign up by clicking below, or learn more by visiting the CONEXPO website.