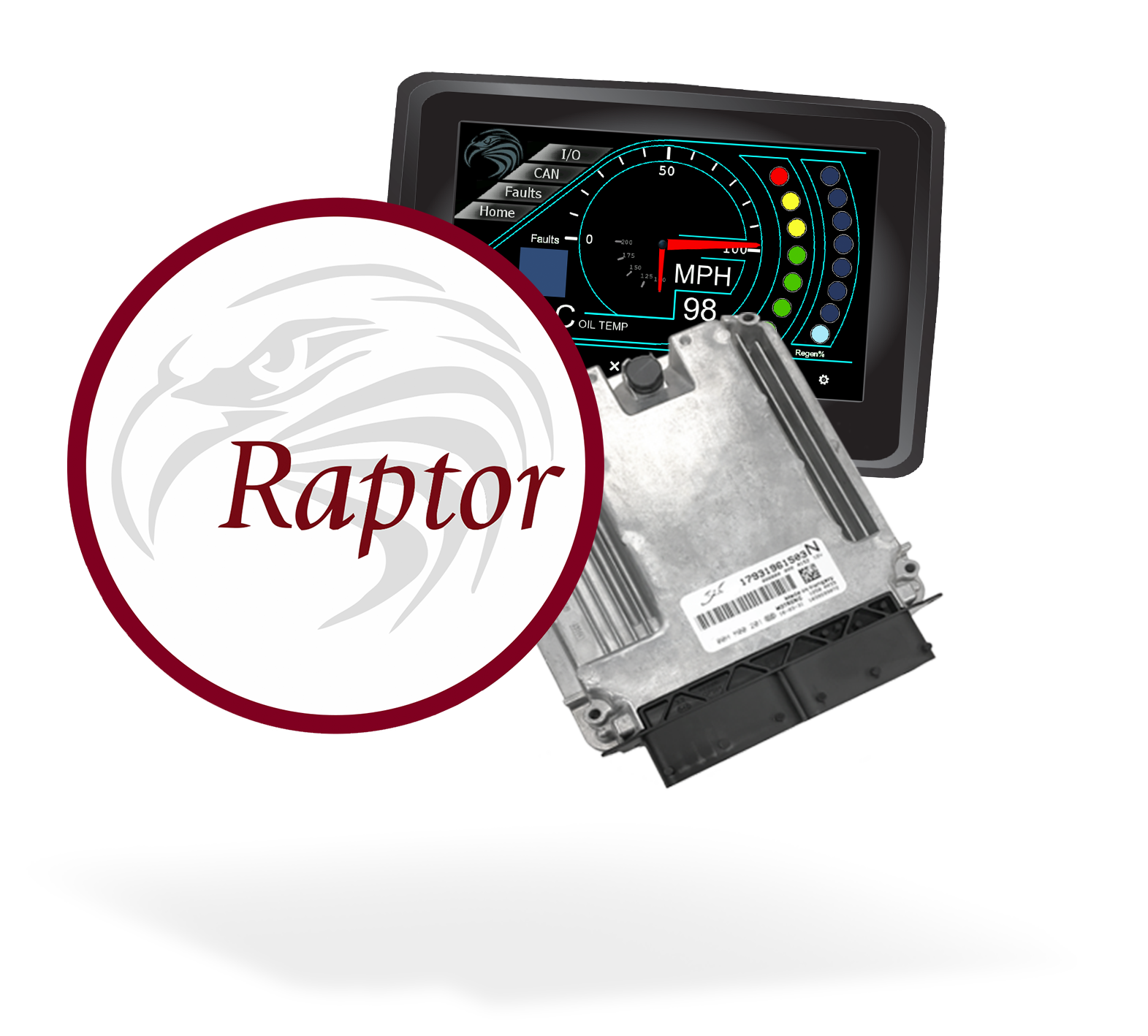 High-Quality, Production-Ready Controls for Your Machine
Raptor provides fast and open platform development tools for rugged, high volume production controllers and displays.
Try Raptor FREE with Raptor-Lite
Take advantage of this opportunity to sample the Raptor platform at no cost with Raptor-Lite! This license lets you build a size-limited Simulink model with Raptor-Dev and enjoy full functionality of Raptor-Cal for the model you create. You can even use our PC simulator for HMI development!
---
Our Raptor eNews keeps you up-to-date on the innovations you need to Take Control of your system development.
---
---
Full System Development With One Toolkit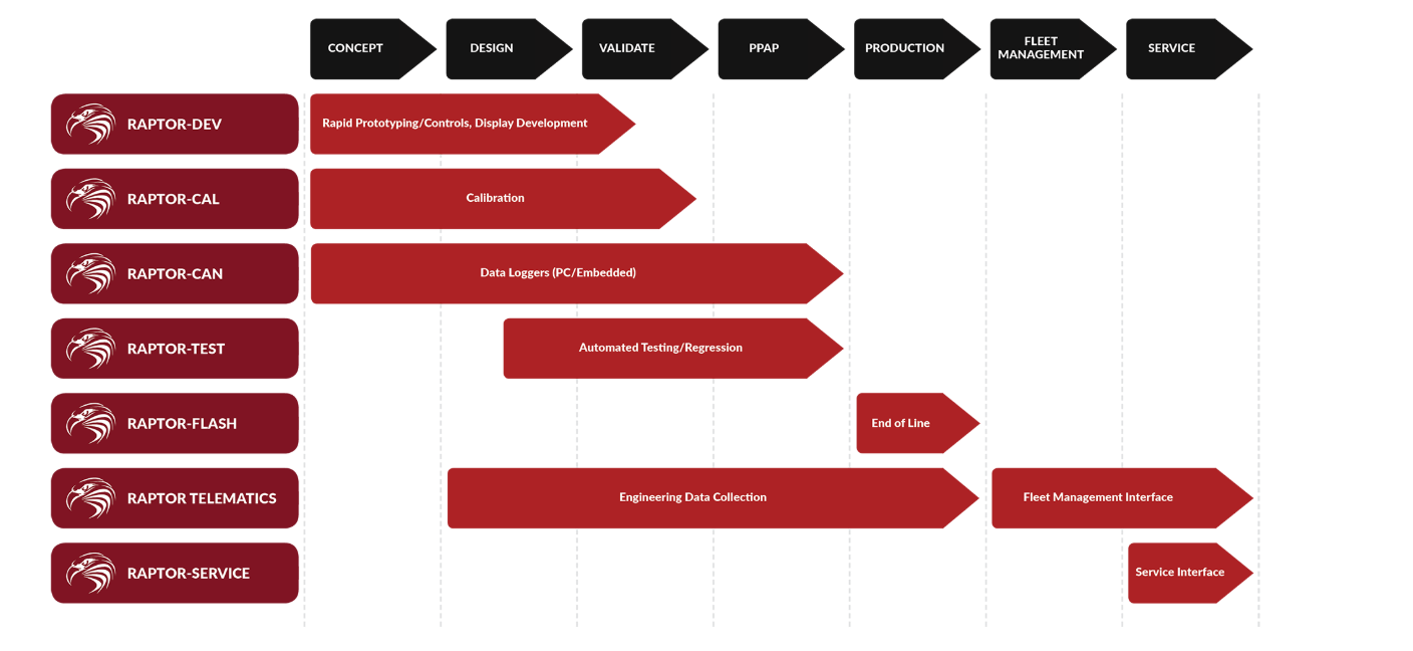 Still Need Help Selecting An ECU For Your Project?
Need to talk to the Raptor Team about the best ECU for your project type? Our dedicated engineers are ready to help.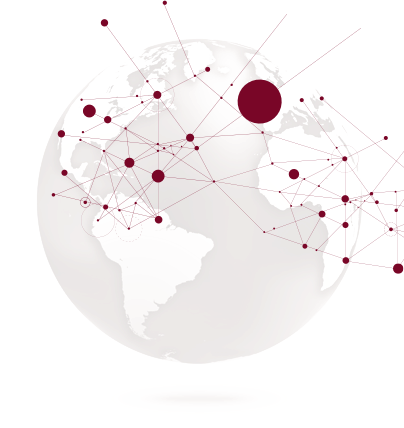 Delivering Control Around the Globe
We partner with global resellers to get our solutions where you need them.