High-Quality,
Production-Ready Controls for Your Machine
Raptor provides the speed and flexibility of rapid-prototyping tools combined with rugged, high-volume production ECUs and displays.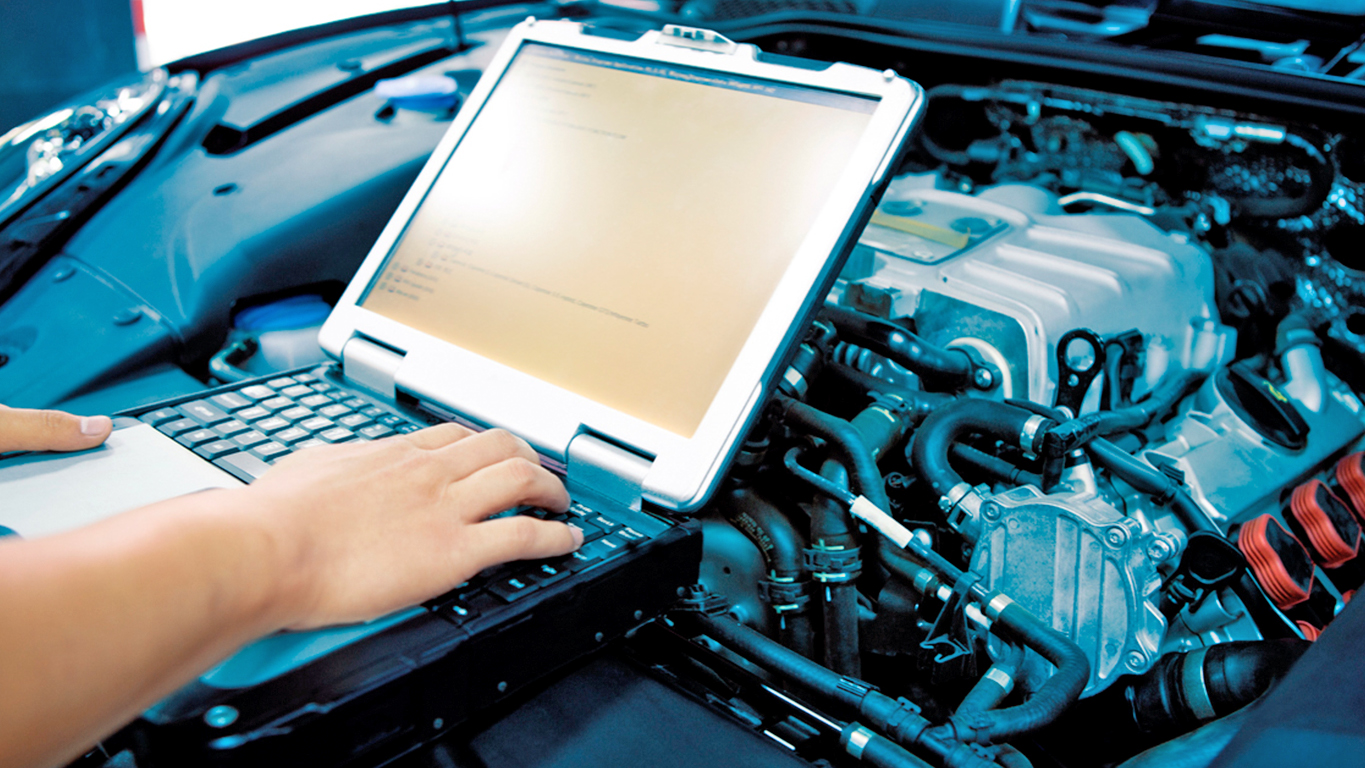 Rapid Development
Get to production faster with the Raptor™ suite of embedded Model-Based Development (eMBD) tools engineered to move you quickly through the stages of system development. Our open ECU development platform is the most productive environment for controls development.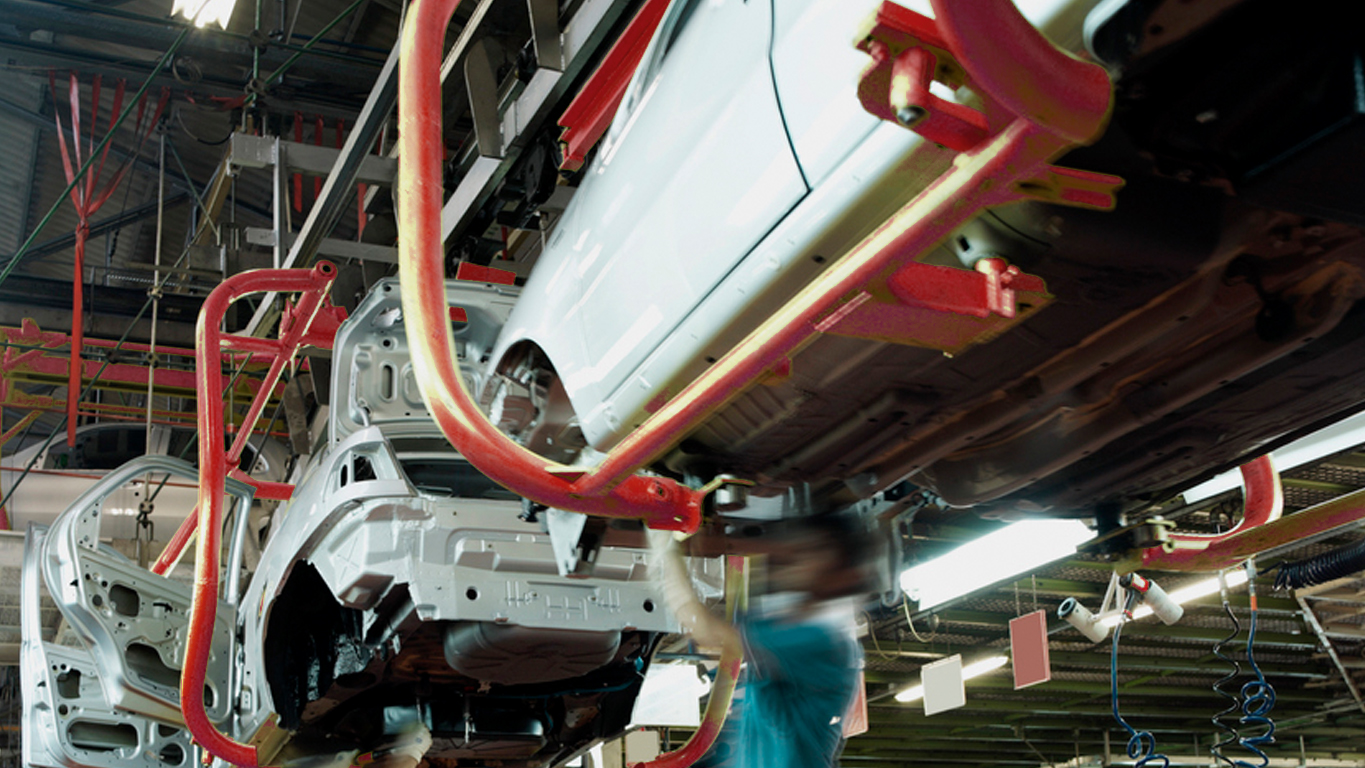 Production Ready
Raptor brings flexible, effective development tools to production hardware, allowing you to create control software for OEM level ruggedized hardware in a fraction of the time typically required. This hardware is qualified to tough, automotive-grade environmental, quality, and validation specifications.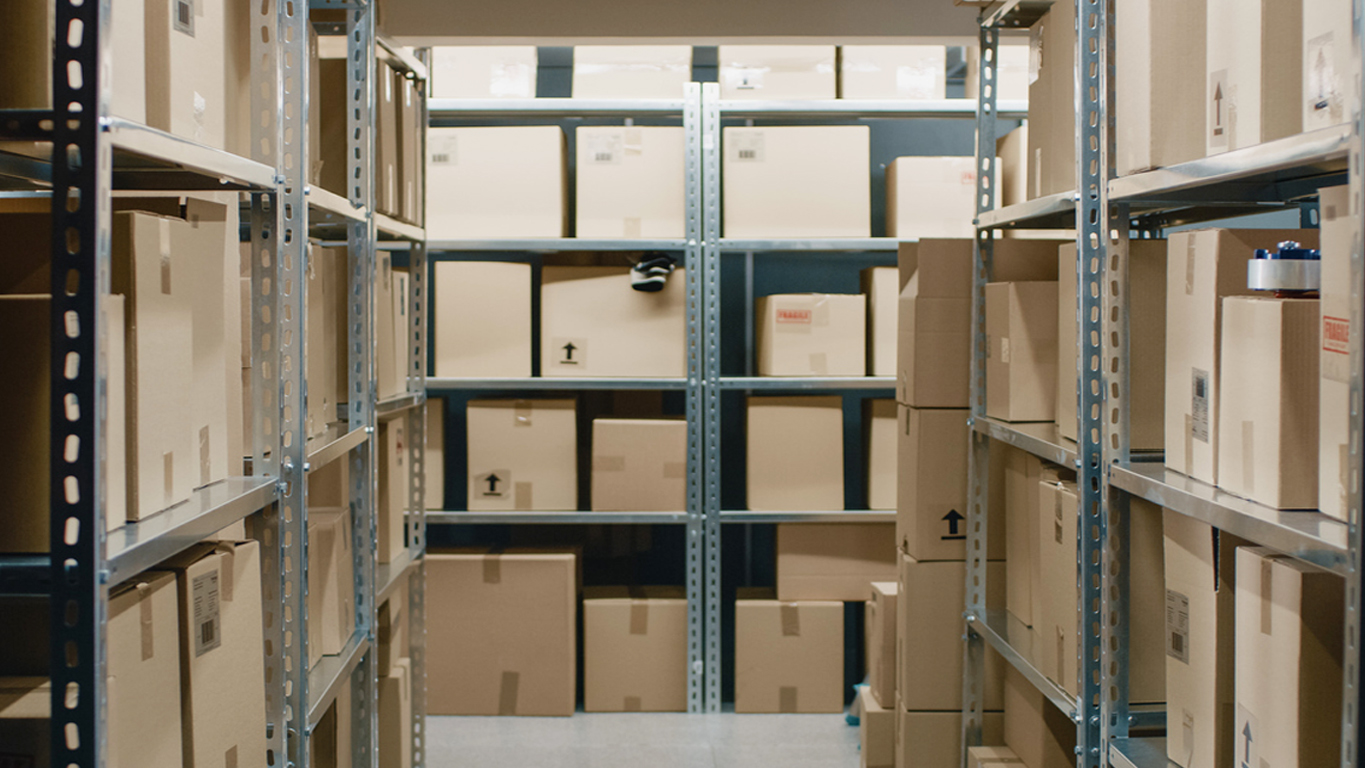 Volume Pricing
Raptor production ECUs are mass produced by major controller OEMs and are volume-priced to scale with your production needs. Raptor has the production supply that brings you access to the ECUs your project requires.
Raptor eNews updates
Our Raptor eNews keeps you up-to-date on the innovations you need to Take Control of your system development.
Full System Development With One Toolkit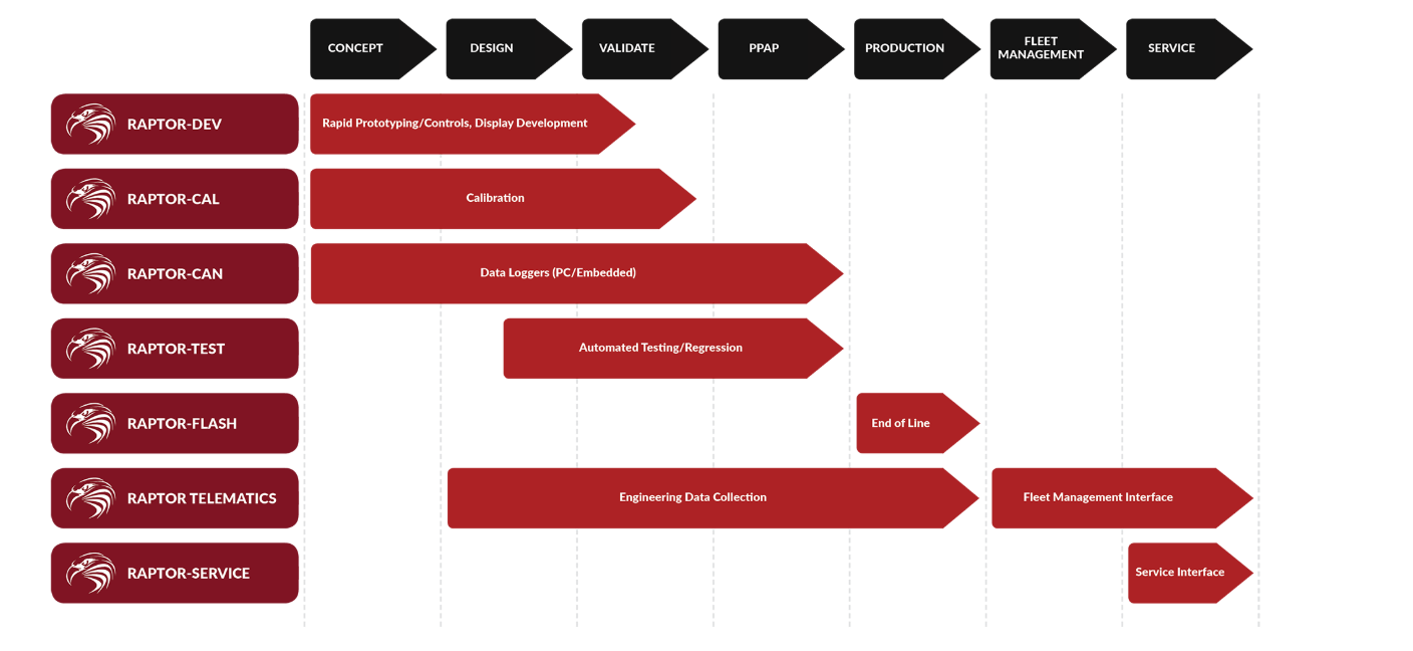 See how our suite of tools works seamlessly to speed up your project.
Raptor-Dev
With Raptor-Dev, there's no need to waste time and resources writing hundreds of thousands of lines of code by hand. Instead, its open-ECU development environment within Simulink simplifies the process, letting you use native blocks and features alongside Raptor blocks to quickly create custom software for compatible production controllers and displays.
Raptor-Cal
Many software calibration tools are expensive, difficult to use, or have a limited functionality. New Eagle's Raptor-Cal tool is a cost-effective, powerful software calibration tool that makes programming and calibrating ECUs, displays, and datalog model signals easy. Prefer to use your existing tools? We support industry-standard compliant calibration tools such as Vector and ATI Vision.
Raptor-CAN
Monitoring raw CAN bus data or debugging CAN bus problems can be labor intensive. Raptor-CAN is an elegant solution for practically any CAN bus monitoring & debugging. It transmits pre-recorded CAN data back onto to the bus—especially useful for recreating scenarios without having to use the actual hardware that originally sent the messages.
Raptor-Test
It's tough to pinpoint and correct errors in your machine's system that come up during the development cycle. Raptor-Test allows repeatable testing of control system software for validation, giving you greater confidence in each software update you design for your machine, and in your machine's overall reliability.
Raptor-Flash
Creating your production build process can be complex. The process needs to be fast and repeatable. Raptor-Flash helps by simplifying the programming, configuration, & testing of the Raptor ECUs within your system. It can integrate with existing production line systems, and also perform automatic testing utilizing your Raptor-Test validation scripts.
Raptor-Telematics
Monitor and analyze driver behavior, measure fuel consumption and detect maintenance issues with vehicles before they become a problem. Raptor-Telematics enables remote tracking and management of assets through GPS and cellular technology. The seamless integration between the New Eagle Telematics Control Module and our ECUs also allows for over-the-air reprogramming of the ECU, and fault reporting.
Raptor-Service
Need to provide software updates or troubleshooting to systems in the field? Raptor-Service is an affordable solution which supports system access to field service technicians. It gives a range of configuration options allowing you to tailor the technician experience, offers support for industry standards such as RP1210, and allows you to license as needed. Lastly, options for custom corporate logos, color scheme, branding and licensing permit you to implement the branded customer experience to match your product.

Still Need Help Selecting An ECU For Your Project?
Need to talk to the Raptor Team about the best ECU for your project type? Our dedicated engineers are ready to help.
Delivering Control Around the Globe
We partner with global resellers to get our solutions where you need them.