Take Control of Your Professional Future
Are you a creative and dedicated problem-solver energized by knowing your efforts make a difference to your team and the global tech community?
Are you an engineer who is a rock-solid, thoroughbred, unapologetic gearhead?
If you answered "yes" to any of these questions, a career at New Eagle could be exactly what you're looking for!
As a trusted source of mechatronic control solutions—the electronic brains that drive mechanical systems—New Eagle makes it possible for global customers to efficiently source trusted engineering services, software tools, and production components through our strong supply chain. Using innovative tools and rugged hardware products, we create and integrate systems into technology benefitting everything from the environment to transportation to national defense.
Be a part of building the future by exploring open positions on our team today!
Discover the Perks of a Values-Based Workplace
Whether you're seeking full-time opportunity or a seasonal internship / co-op assignment, we're always on the lookout for excellent, experienced talent to add to our professional team!
In addition to a comprehensive benefits package, a position at New Eagle offers the fulfilling experience of working in a culture that puts excellence, integrity, teamwork, service, and passion at the forefront of all we do.
"I appreciate New Eagle's strength and leadership, which allowed us to continue working steadily and growing professionally throughout an otherwise grim time because of the pandemic." — New Eagle Team Member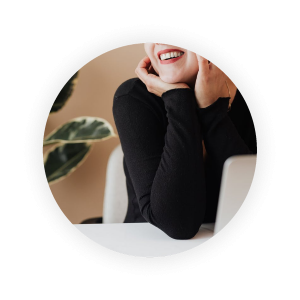 Enjoy Competitive Benefits!
Health, dental, and vision insurance
Generous paid time off
401(k) match
Life and disability insurance
Bonus opportunities
Friendly, team-centric culture
Company service opportunities
…and so much more!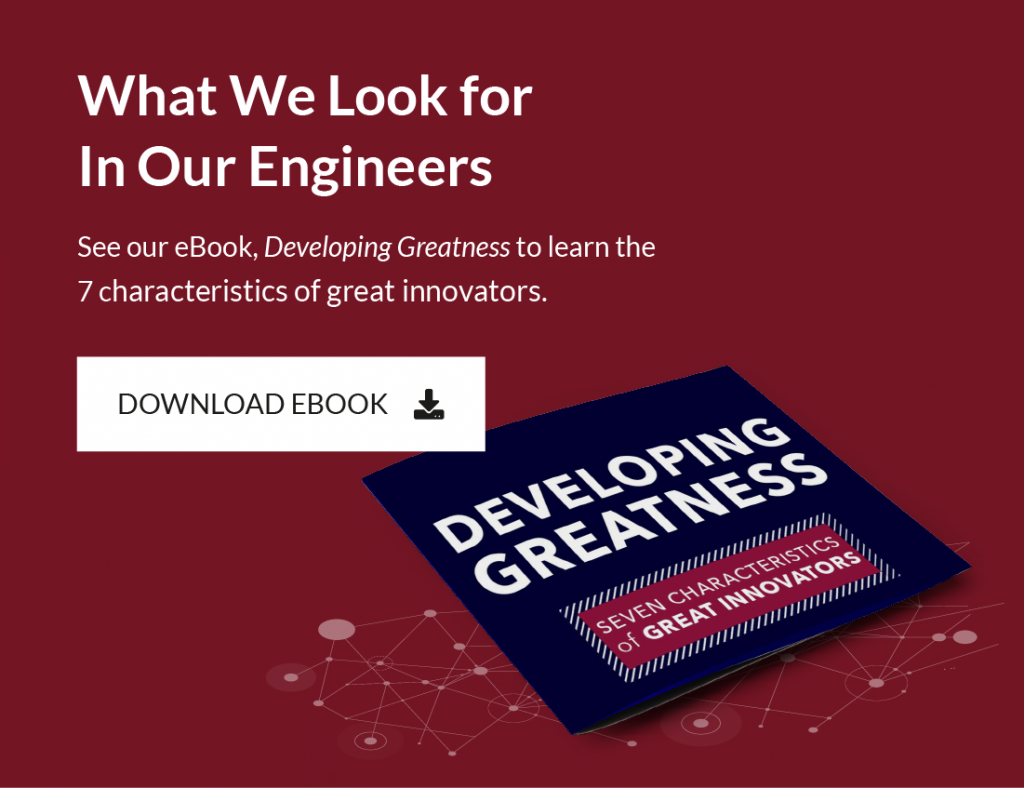 Interested in joining our team, but not sure if your skills fit any of our current listings?

Get in touch with us

— you just might be the talent we didn't know we needed!