Take Control of Your Professional Future
At New Eagle, we promote entrepreneurship, creativity, and on-the-job learning. If you want to say good-bye to corporate monotony and start a career where you can see the impact of your work immediately, then New Eagle could be exactly what you are looking for.
Leave Your Mark on the Future of Mobility
We help bleeding edge electric and autonomous mobility companies bring lofty goals to reality using our mechatronic control solutions. From prototyping next month's EV headline to building state of the art software that allows fortune 500 companies to move quickly, there is never a dull moment on our Ann Arbor campus.
Be a part of building the future by exploring open positions on our team today!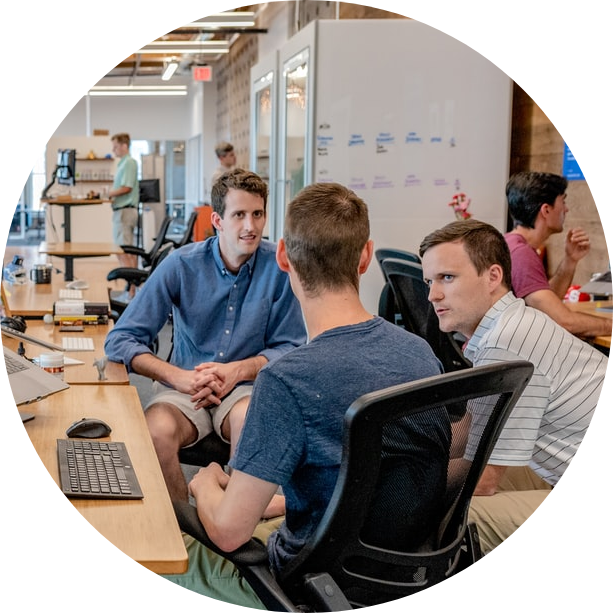 Enjoy the Perks of a Values-Based Workplace
In addition to a comprehensive benefits package, a position at New Eagle offers the fulfilling experience of working in a culture that puts excellence, integrity, teamwork, service, and passion at the forefront of all we do.
Ready to let your career soar?
We're seeking talented team players to fill the following open positions.
Take a Look at Some of Our Innovative Projects
What We Look for In Our Engineers
See our eBook, Developing Greatness to learn the 7 characteristics of great innovators.
---
"I appreciate New Eagle's strength and leadership, which allowed us to continue working steadily and growing professionally throughout an otherwise grim year because of the pandemic."

New Eagle Team Member