Start Doing Business with New Eagle
We look forward to solving your mechatronic system challenges. If you're beginning work with New Eagle for the first time, you'll need to complete the following steps to set up an account in our system.
If you've already completed one or more of the forms included in these steps,  please skip to the next one.  Should you have any questions, contact our team–we're happy to assist.
Need to Make a Payment?
If you've worked with New Eagle before, simply navigate to our payments page by clicking below.
STEP 1: Request a Wiki & Store Login
Send an email to [email protected] requesting a wiki and webstore account. Once confirmed, you'll receive an email containing your account login credentials so you can access the full scope of product information and pricing.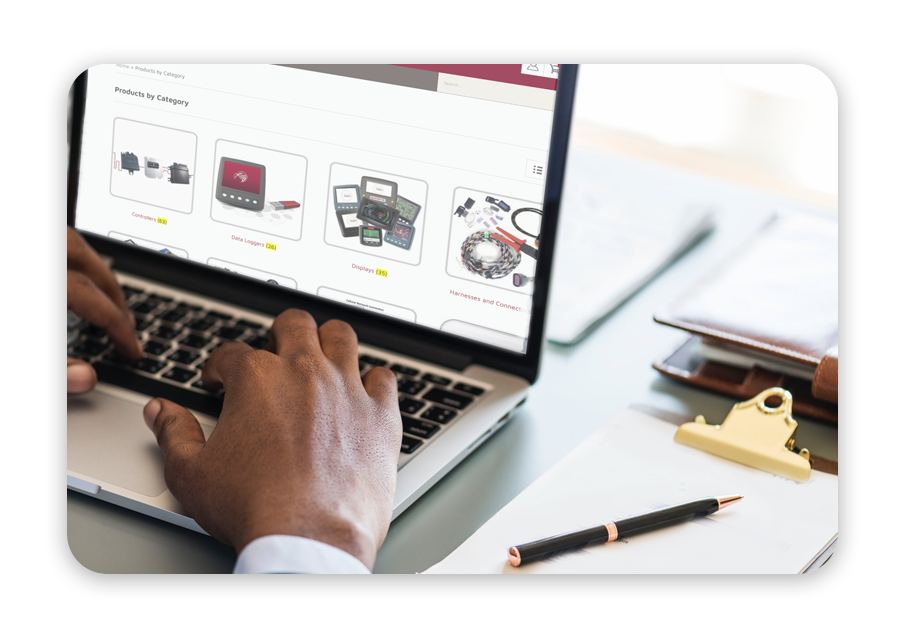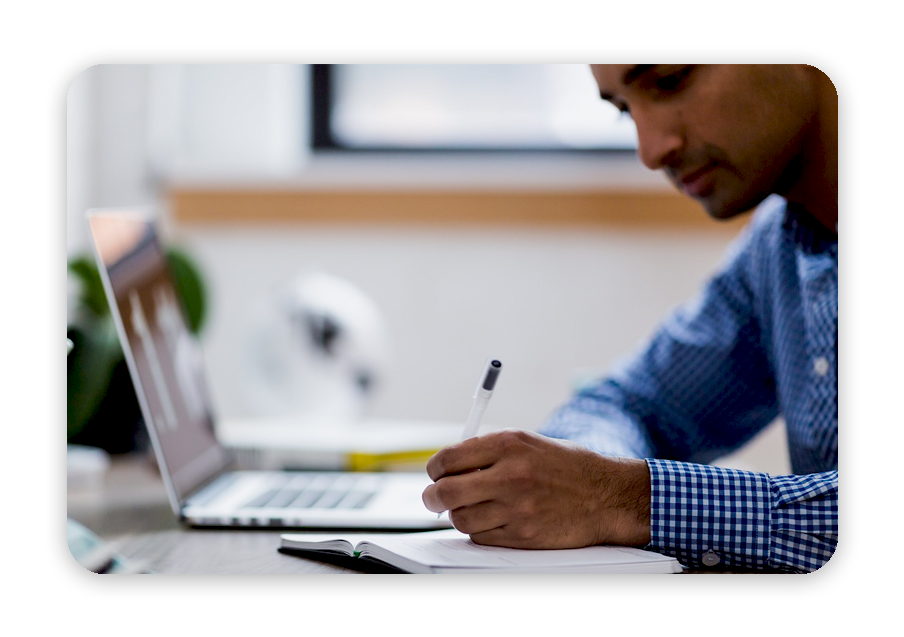 STEP 2: Set Up Your Account / Credit Application

Select the button below to fill out the Account Setup / Credit Application form.
STEP 3: Sales Tax Exempt Form
If you're exempt from sales tax, please submit your sales tax exemption form. If you are not exempt, skip this step and proceed to the next.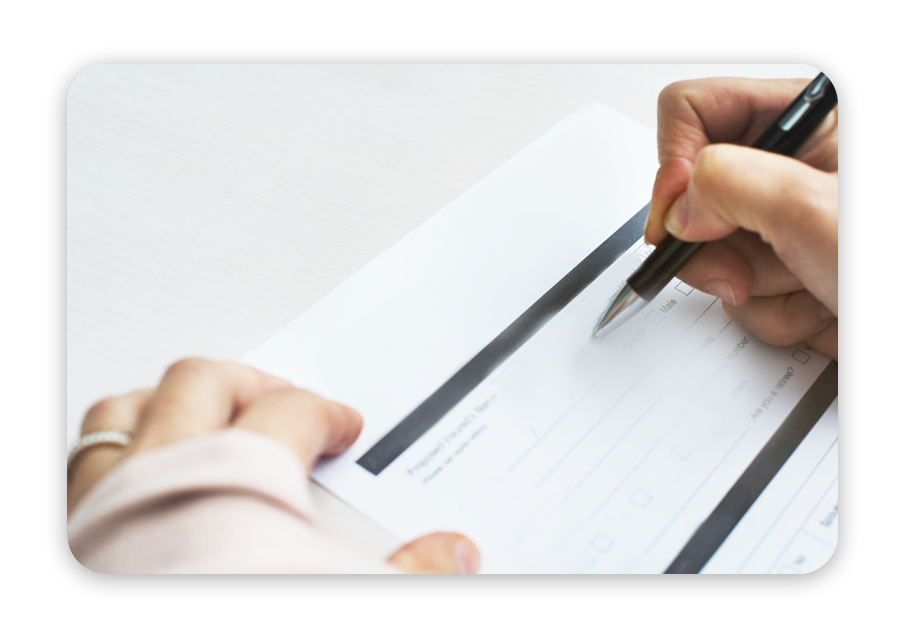 STEP 5: Complete the Non-Disclosure Agreement