Safe, Certified Engineering Services
New Eagle's engineering services can help you take control of your development cycle. Our ISO 26262-certified Functional Safety Engineers are prepared to help you create and integrate a production control system to meet safety goals of modern control systems. New Eagle's functional safety engineers are versed in assessing systems and developing functional safety concepts to meet Automotive Safety Integrity Level (ASIL) requirements. New Eagle is the fast, efficient, and reliable partner you need to safely take your idea from concept to market.
---
Control System Integration
Hardware Supply Management
---
Feasibility Consultation

Consult with our team of industry experts during your project's earliest stage, and get the insight you need to determine its feasibility and next-steps. Our team is ready to work with you to help transition your concept into reality.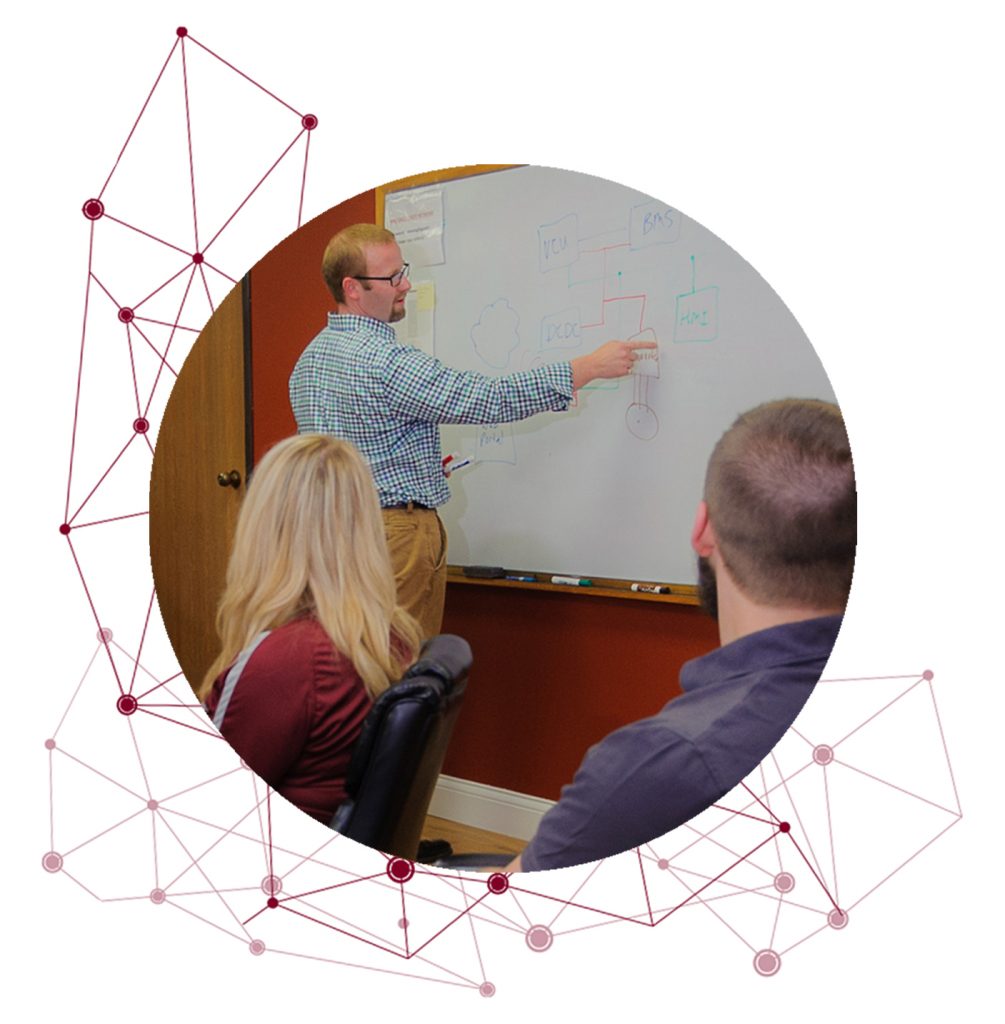 Control System Design
Using validated, production hardware and fast, embedded model-based design software tools, our team can create a custom control system solution that's right for your machine. If you prefer to oversee this process yourself, you can augment your team with our specialists who will support you as you develop your prototype.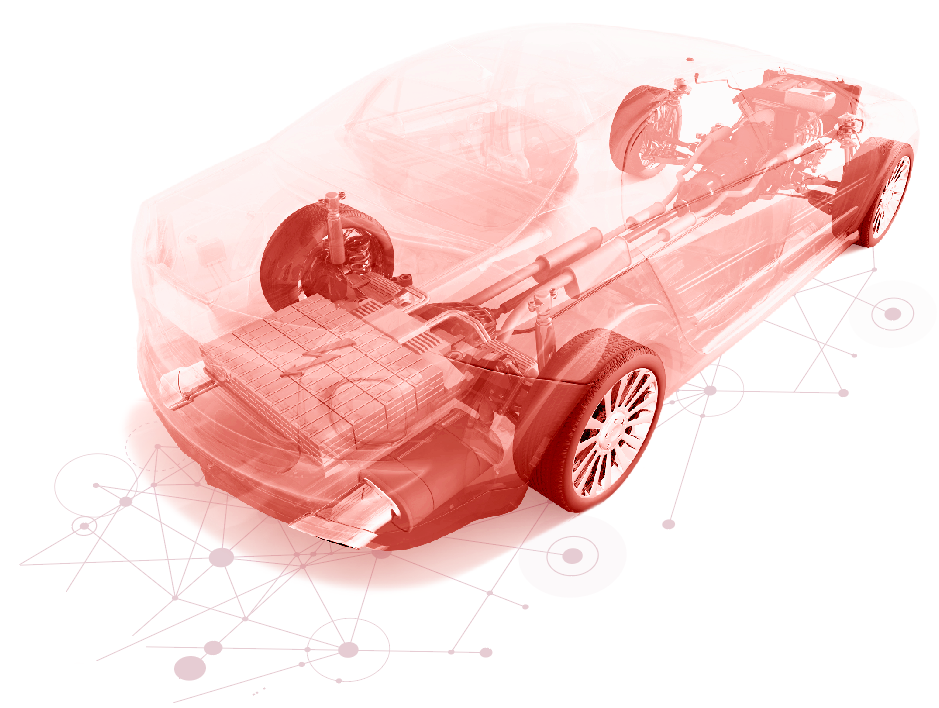 Control System Integration
New Eagle's engineers can professionally integrate your custom control system in your machine's prototype. We document each step of the process so it can easily and safely be replicated as you transition to production.
Modeling and Simulation
Using state-of-the-art software tools and years of experience, our team can help you successfully model, simulate and test different conditions for your machine to ensure the creation of a system for your end-machine that meets production requirements.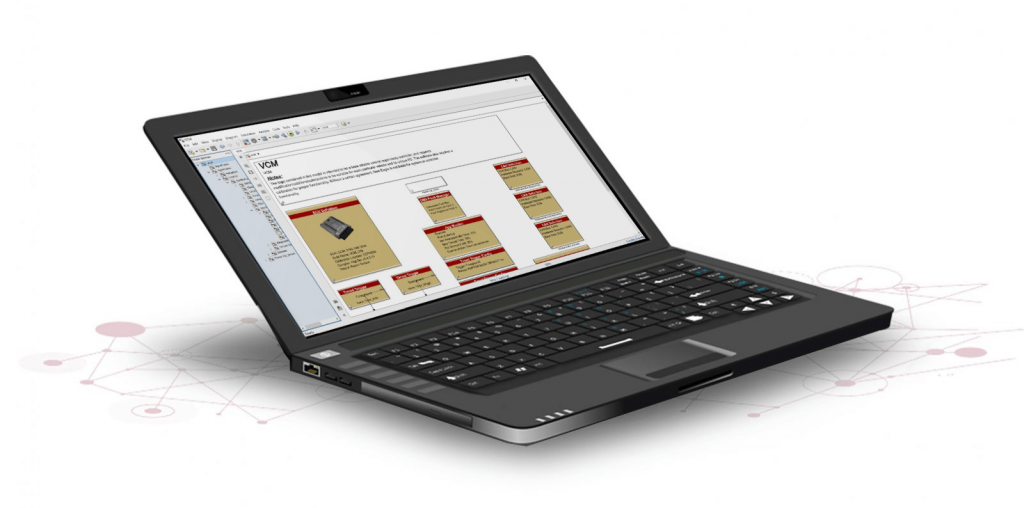 Embedded Controls
We're considered leaders in embedded model-based development (eMBD). While our Raptor™ control platform's software tools make reliably developing, calibrating and testing embedded software fast and easy, our engineering team can support you, or even navigate your embedded systems process for you as a full-service solution.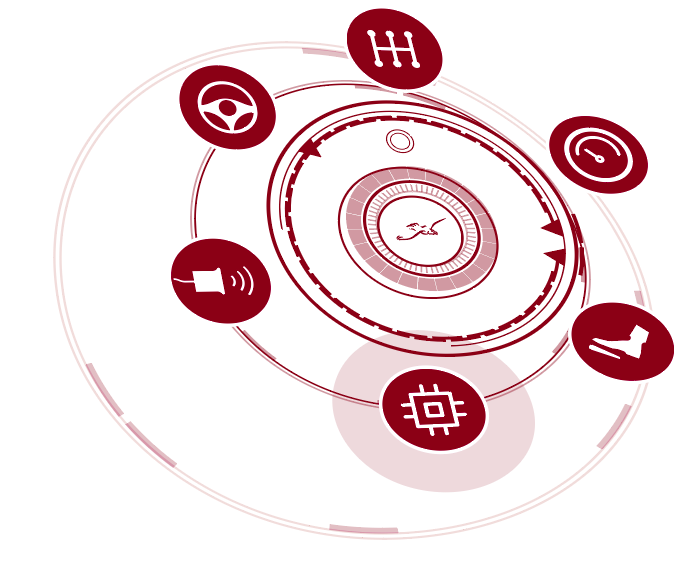 ISO 26262 Safety Assessment
New Eagle's Automotive Functional Safety Engineers (AFSE) can create a custom control system for your machine that meets ISO 26262 standards, putting your project on an expedited path to production.
---
Hazard and Risk Assessment (HARA)
Device Interface Agreement (DIA)
Safety Element out of Context (SEooC)
Tool Confidence Level documentation (TCL) for New Eagle Raptor™ Systems
---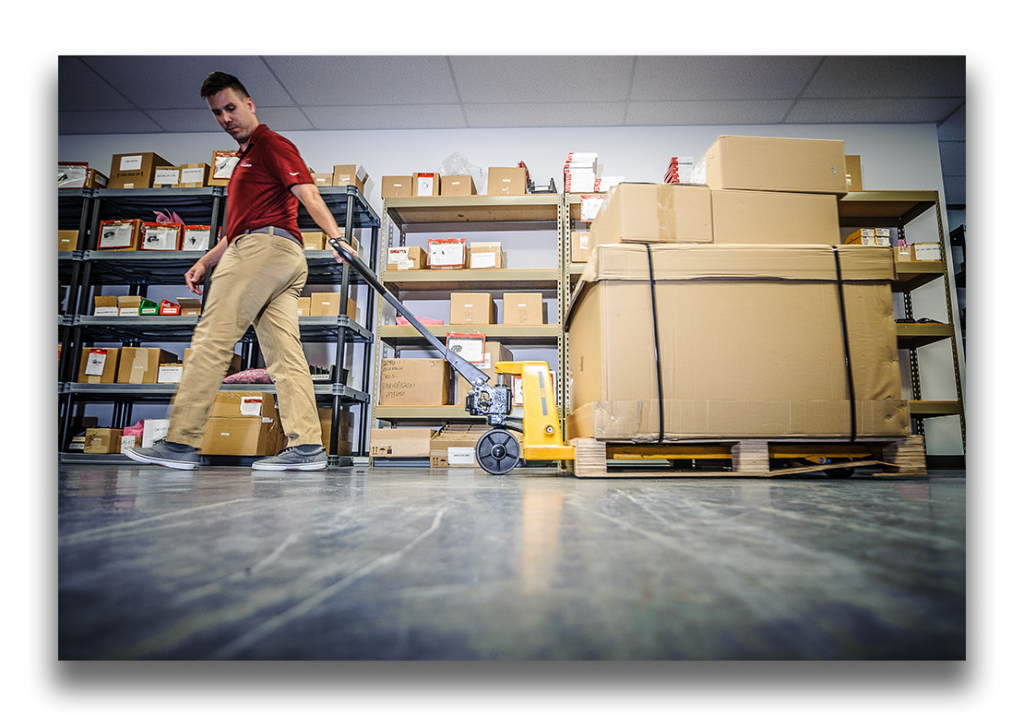 Hardware Supply Chain Management
New Eagle's strategic partnerships with market-leading hardware manufacturers give you access to validated hardware from your machine's low-volume prototype phase through high-volume production. We are a trusted source for parts manufactured right here in the United States. Let us manage your supply chain, so you can place one easy order.