HYBRID & ELECTRIC VEHICLE CONTROL SYSTEMS
Electric Vehicle Engineering Services
Whether developing a brand new EV or converting a vehicle to be hybrid or electric, you'll need a vehicle control unit custom enough to meet your specifications, but reliable enough to get you to production.
New Eagle partners with you to deliver specialized engineering services. We can help you make better decisions about your EV/Hybrid production program.
Mobility Electrification
Stay up-to-date on what we're doing with Mobility Electrification by subscribing to our specialized newsletters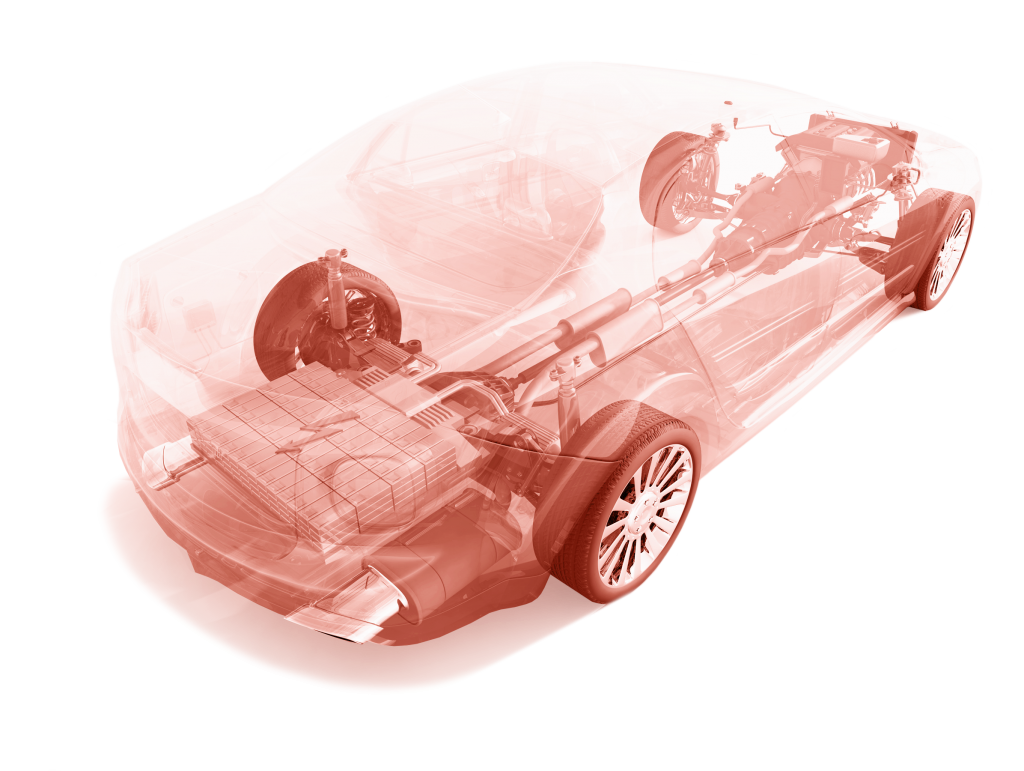 Get Your Electric Vehicle Production-Ready with Fewer Headaches.
Download our EV/HEV Feasibility Guide to learn how.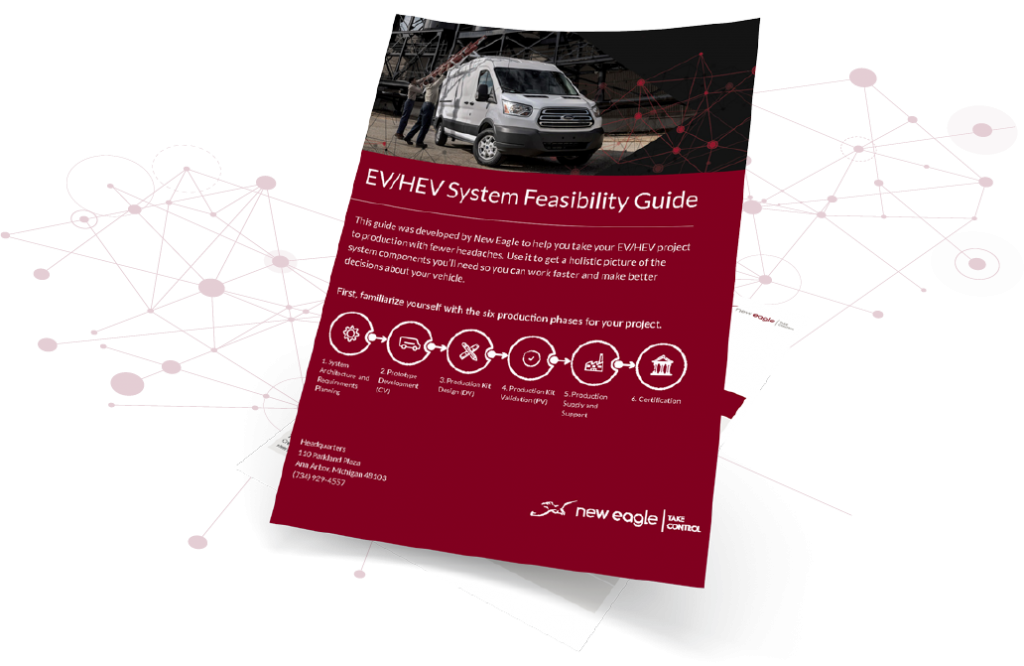 Choose Your Production ECU Carefully!
Our ECU Buyer's Guide can help you avoid mistakes and headaches down the road.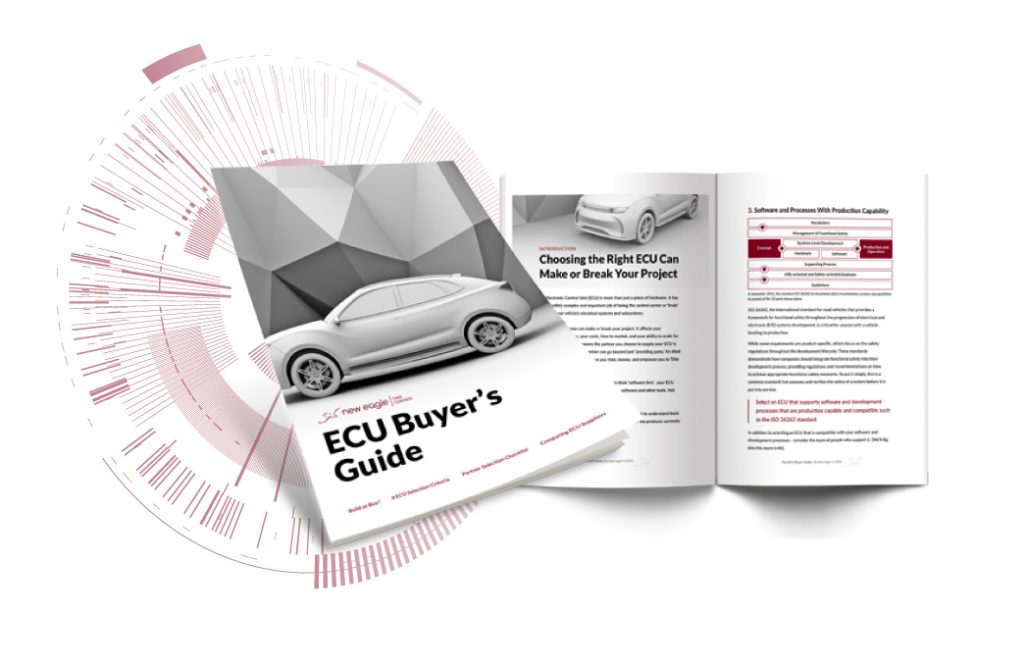 Our reliable hardware products are hard at work in commercial fleets around the country, and our software products are currently monitoring hundreds of hybrid and electric vehicles' components allowing them to operate safely and cleanly.
Production-Level EV Components Made Easy
New Eagle utilizes embedded Model-Based Design software techniques that will also save you time allowing you to leverage our hi-volume validated hardware manufactured by some of the largest and most trusted manufacturers in the world.
We will tailor our solution to meet your specifications and deliver a custom solution that makes your electric vehicle production ready!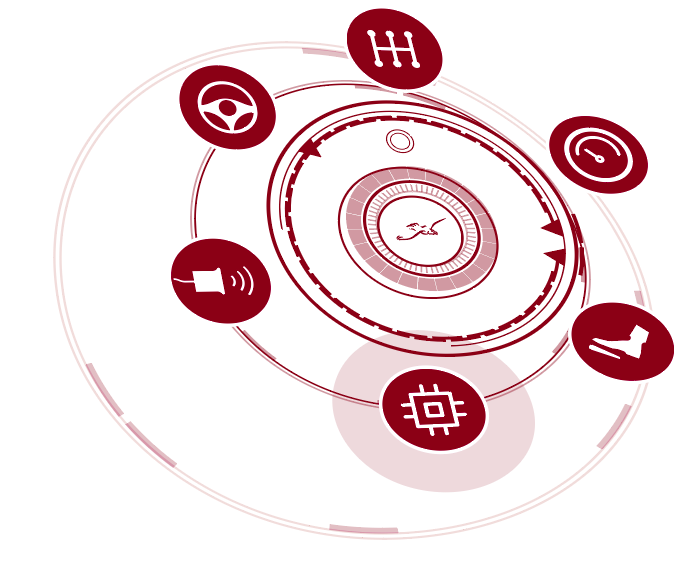 Feasibility Analysis, System Integration and Consulting
Services created specifically for our electric and hybrid vehicle customers include:
EV control system solutions
EV hardware solutions including EV kits, displays, sensors, telematics and more
ASIL-certified engineering expertise at every step or your project
CAN analysis, testing and diagnostic services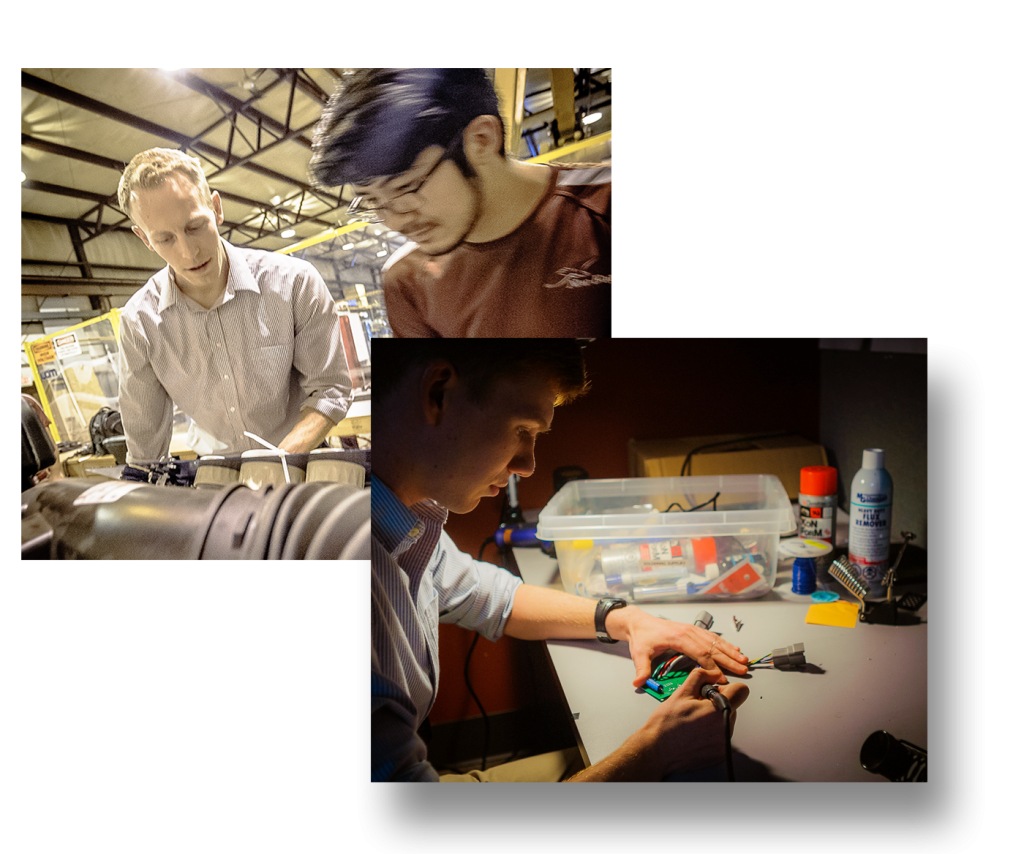 ---
"New Eagle and the New Eagle Raptor™ Development Tools have been key contributors of technical support. New Eagle's contribution to the Kiira Motor Company vision is invaluable."
Paul Isaac Musaiz,
CEO of Kiira Motor Company
Kampala, Uganda
---
---
Contact us First
New Eagle's tailored hybrid and electric control solutions pair embedded model-based design software techniques with validated hardware produced by global market-leading manufacturers. We'll help you create a production-ready control solution that reduces frustration and your machine's time-to-market.
---
Building an EV/HEV?
Design and develop an electric or hybrid vehicle that gets to production quickly and efficiently with New Eagle tools, systems, and support.
The webinar features our:
Embedded Model-based Development
EV Supervisor Software
Production Hardware
Systems Engineering Support