Powerful Solutions for Mission-Critical Innovation
For over 11 years, New Eagle has modernized and maintained military machines with our Raptor™ platform, systems expertise, powerful tools, and a reliable supply chain of proven, production components.
We've supported projects for the US Air Force, Army, Marine Corps and Navy. Whether developing, integrating, or testing software, our powerful embedded model-based development (eMBD) tools on the open-source Raptor™ platform leverage commercially-available technologies well-suited for high-performance systems.
When paired with our reliable supply of commercial-grade components, Raptor enables faster innovation across defense systems of all kinds — and all with the flexibility to integrate solutions onto existing systems or technologies.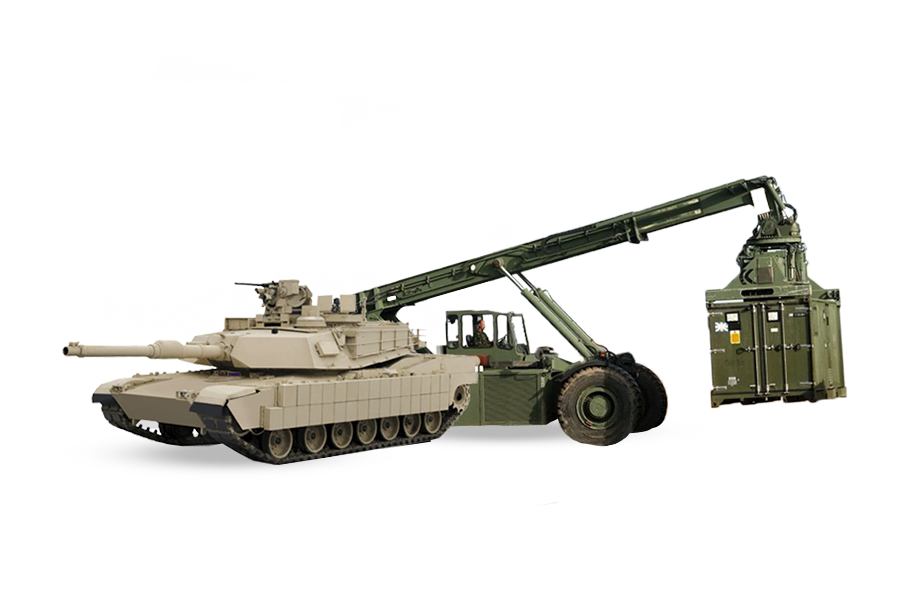 Trusted for Proven Results
From modernizing systems to avoid obsolescence to supporting the development of all-new machines, see a few examples of the solutions we've delivered to help advance defense technology.
Your Partner for Success
Our mechatronics specialists can support your team as much, or as little, as you need in your project in a wide range of areas:  system engineering, simulation, control systems, embedded software and hardware, vehicle networking, HMI displays, mechanical integration, project management...and beyond.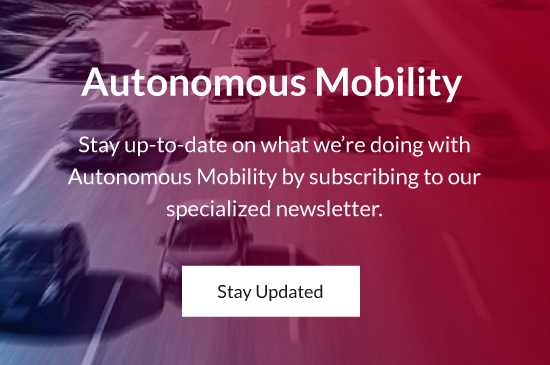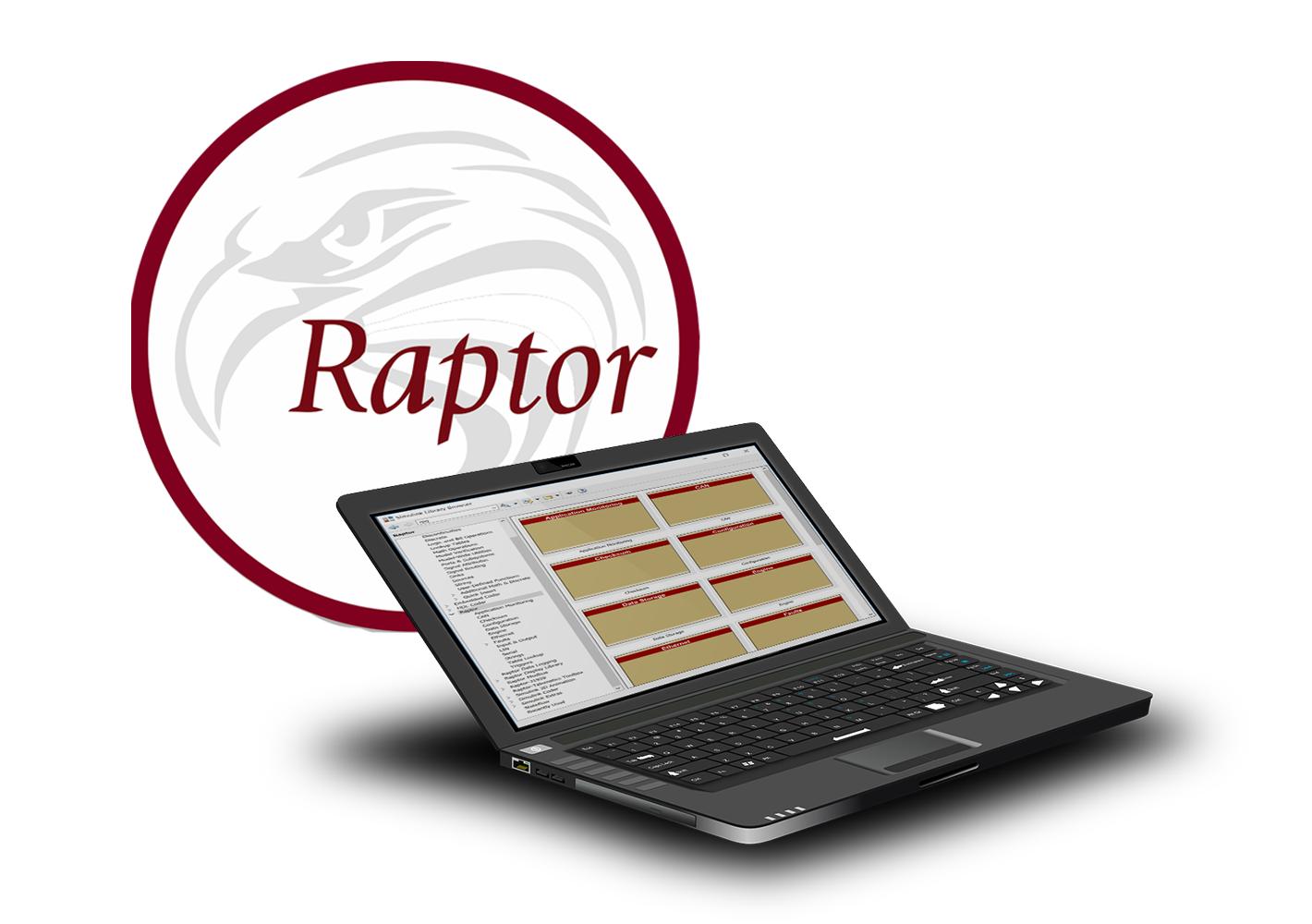 Develop Control System Software with Speed & Confidence
Raptor's tools and controllers make it easier to develop modular application software quickly. Since you also maintain what you develop, your project stays in your hands for more security and greater peace of mind.
Commercially-Developed Components for Battlefield-Ready Systems
With New Eagle as your supply chain partner, you'll have an array of mass-market, commercial off-the-shelf (COTS) components at your fingertips, all in the exact quantities you need! Military-validated and designed to endure, these components offer the assurance of hardware that performs — even in tough combat situations or environmental extremes.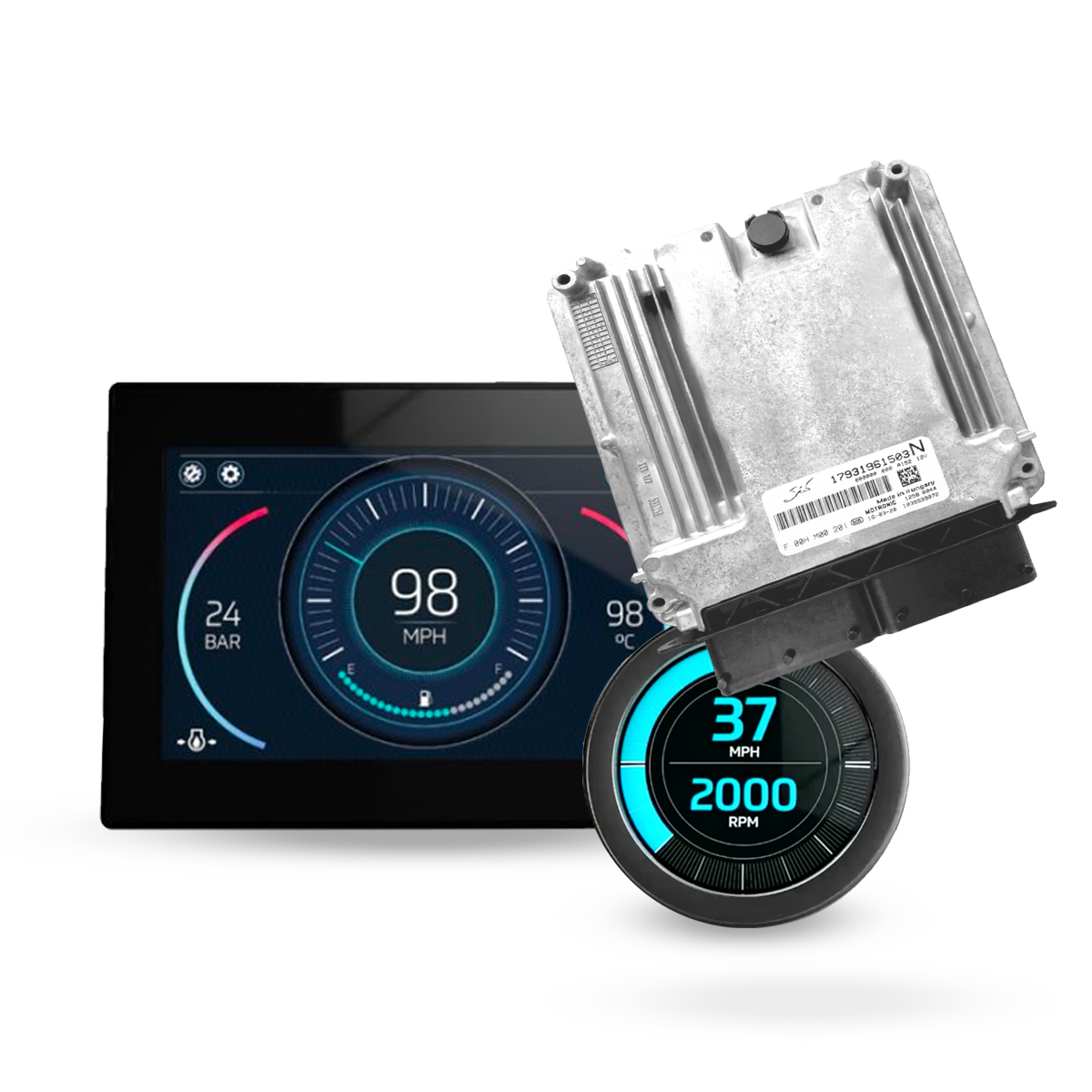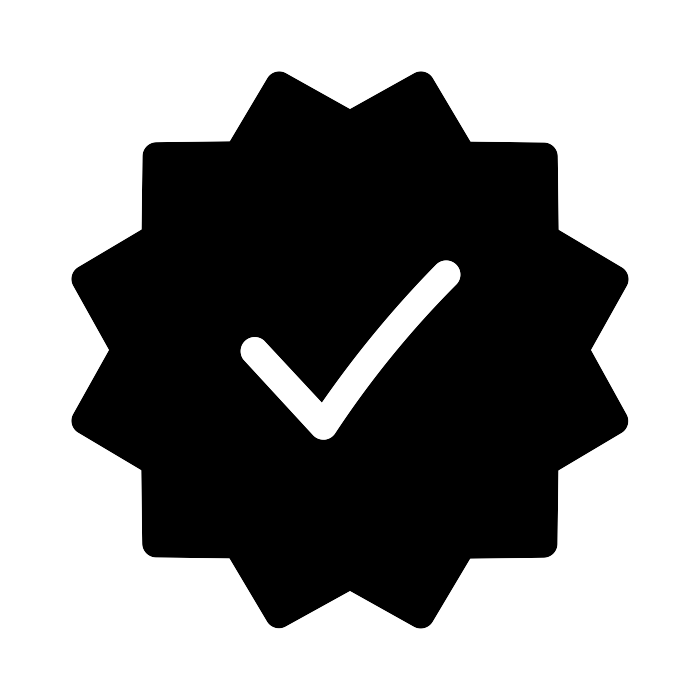 Certified Expertise
New Eagle offers the assurance of an experience-backed partner for success. We're SAM registered, JCP certified, and an official WBENC woman-owned business. We use a DCAA-approved accounting system, approved provisional billing rates, and have maintained Data Universal Number System (DUNS) compliance for years.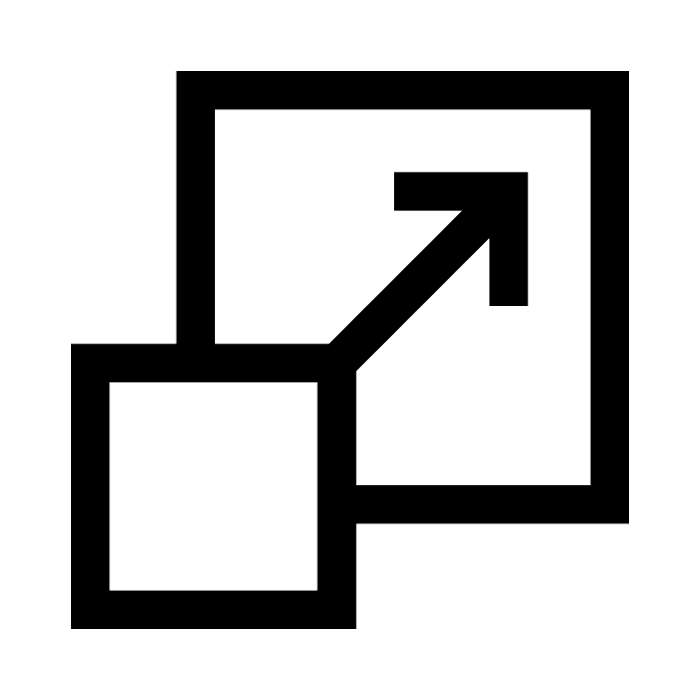 Seamless Scalability
Our open-sourced alternatives to closed-architecture systems are designed to give you greater control over your project. In addition to reliable scalability, you'll enjoy fewer frustrating holdups and expenses if ever you need to make a system modification or update in the future.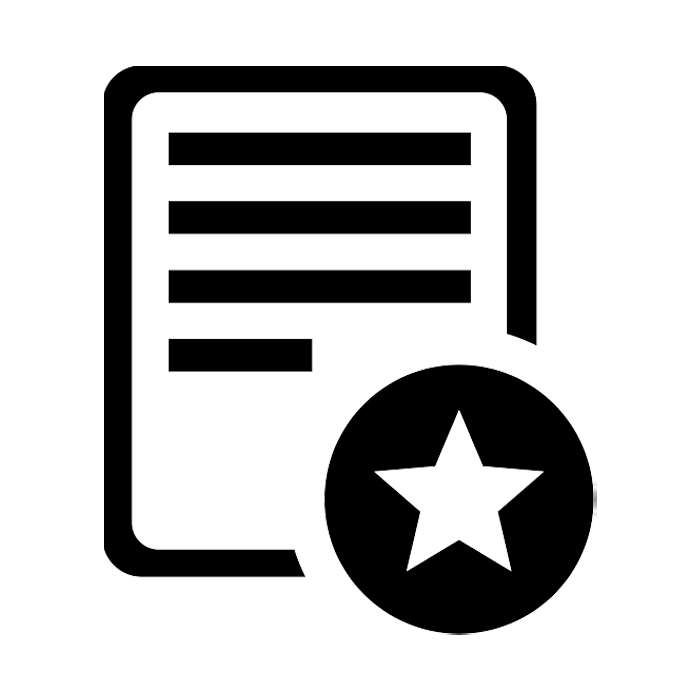 MOSA Compliant
New Eagle's electronic controls development process using Raptors meets the Department of Defense (DoD)'s requirements for a validated, Modular Open Systems Approach (MOSA). This makes it easier to modernize systems and avoid end-of-life electronic obsolescence.
Ready to take control of your project?
Contact our expert engineering team to find out how New Eagle can support you with the comprehensive solutions you need to advance your tech, all while managing costs and timelines.