What We Do
New Eagle specializes in mechatronic control systems — the electronic brains that drive mechanical systems. While some companies ask us to design and build systems and custom applications from start to finish, others rely on us for expert support and advice. Our professional team provides specialized engineering services to overcome mechatronic control challenges, while our Raptor software tools and secure supply chain offerings provide the resources needed to create scalable systems fast using efficient and reliable embedded model-based development.
How We Do It
Our mechatronic solutions helps you take control of your machine quickly, efficiently, and securely.
---
Our Raptor eNews keeps you up-to-date on the innovations you need to Take Control of your system development.
---
---
Our Culture & Values
Our workspace combines the agility of a startup with the resources and opportunities of a well-established company. From the interesting work we do, to the global customers we work with and the fun we have as a team., New Eagle is committed to building a better world.
Each year, our team dedicates over 1,000 volunteer hours to the local community. As a company, New Eagle supports both local charities and global environmental protection efforts.
We are dedicated to our foundational values of teamwork, passion, excellence, charity, and integrity. These values guide the work that we do and help remain focused on our mission of helping clients take control of their project with our custom control systems and experienced engineering services. We believe that positivity promotes productivity and that the best careers are the ones that grow with you.
"I appreciate New Eagle's strength and leadership, which allowed us to continue working steadily and growing professionally throughout an otherwise grim time because of the pandemic."

— New Eagle Team Member
Why the Eagle?
New Eagle's co-founders, Mickey & Rich Swortzel, have been privileged to hope in the LORD and see the promises of strength and the ability to soar fulfilled in their lives. To GOD be the glory. When naming New Eagle, the Swortzels took inspiration from Isaiah 40:31:
"Those who hope in the LORD Will renew their strength. They will soar on wings like eagles; they will run and not grow weary, they will walk and not be faint."
New Eagle founders Mickey & Rich Swortzel
New Eagle is headquartered just minutes from the heart of downtown Ann Arbor, Michigan. The Ann Arbor campus features a fully-equipped prototype garage, software lab, distribution center and an open-floorplan office space that fosters a collaborative work environment.
In addition to its Ann Arbor headquarters, New Eagle also has office space locations in Hyderabad - India, Ho Chi Minh City - Vietnam, Indianapolis - Indiana, and Lake Forest - California.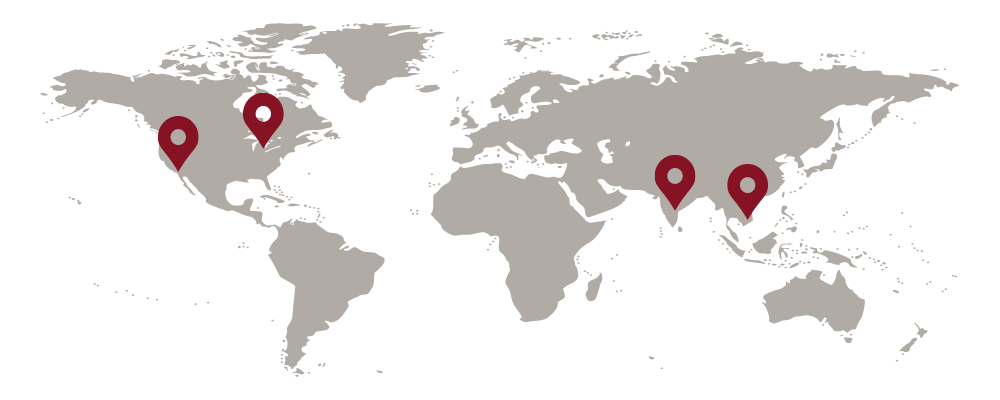 Ann Arbor
Worldwide Headquarters
5220 S State Rd
Ann Arbor, MI, 48108 USA
Hyderabad
New Eagle India Private Limited
Unit 1 - The Head Quarters,
Unit 505, 5th floor, 98/4/1 to 13.
Plot No. 1, 28 & 29,
Jain Sadguru Capital Park,
Image Gardens Rd, Madhapur,
Hyderabad, Telangana, 500081 India
Ho Chi Minh City
Room 503, 5th Floor DC Building
111D Ly Chinh Thang
Vo Thi Sau Ward, District 3
Ho Chi Minh City, Vietnam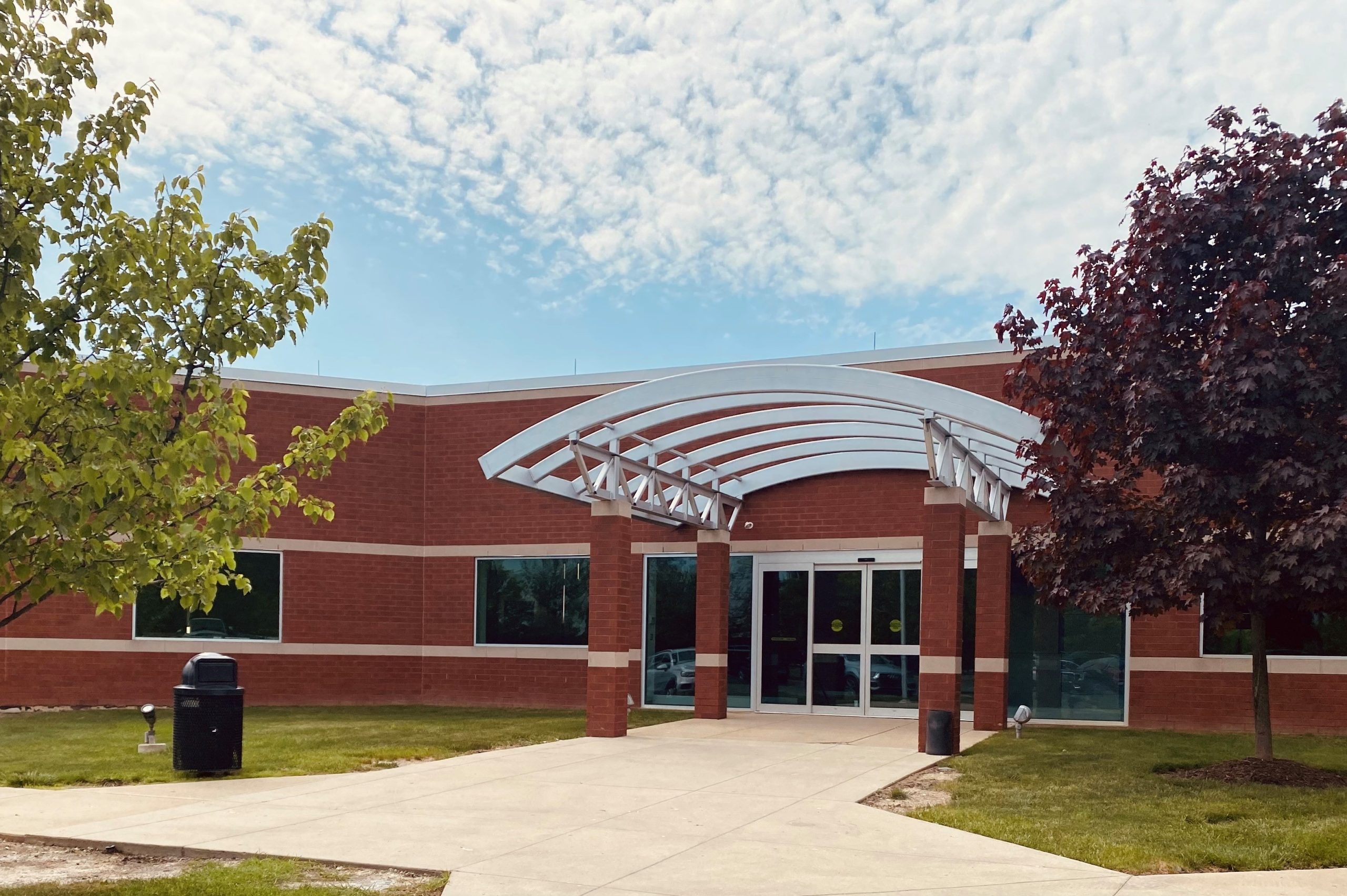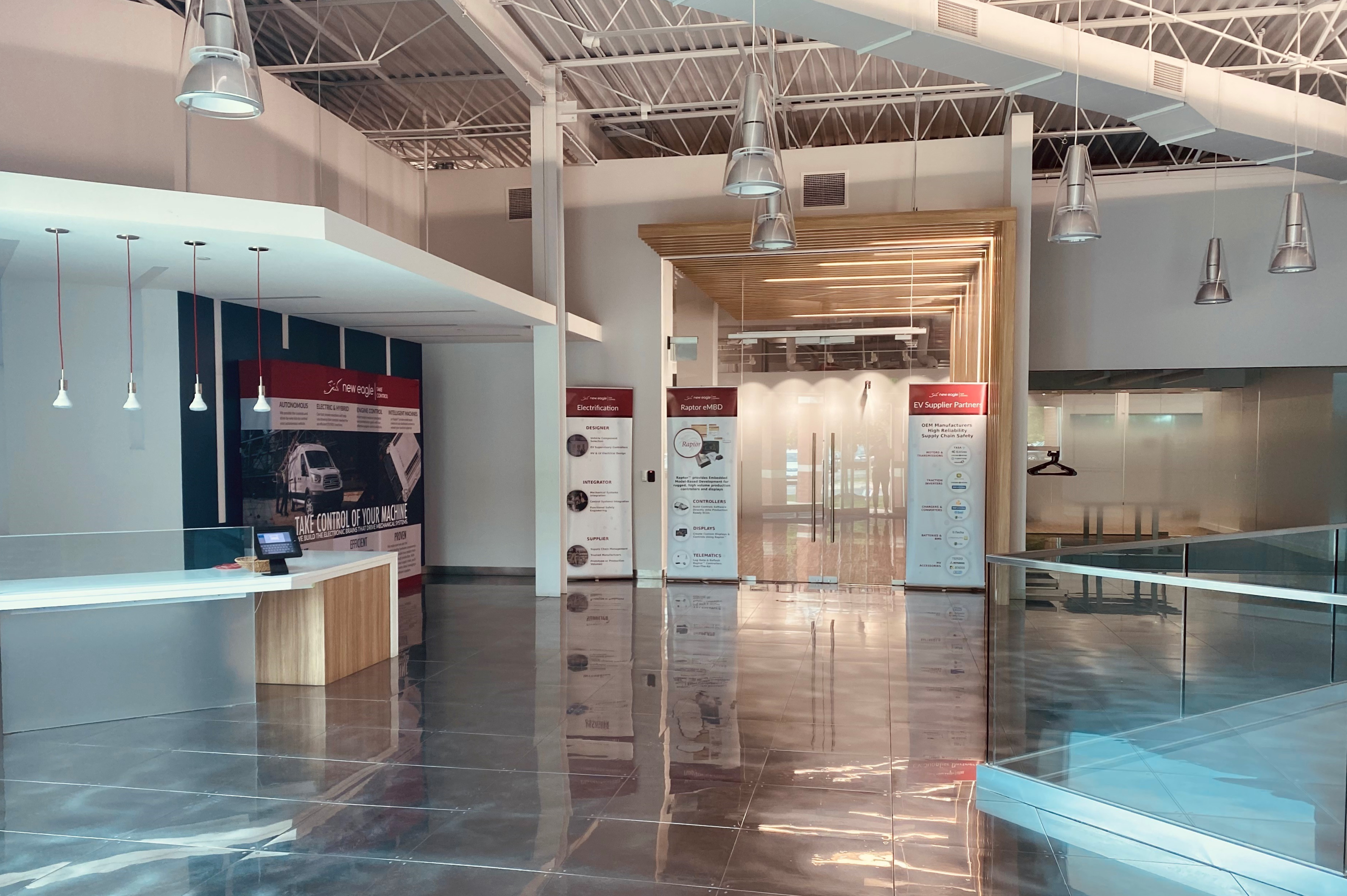 Corporate Social Responsibility
New Eagle is a proud supporter of the following organizations.