What We Do
New Eagle specializes in mechatronic control systems — the electronic brains that drive mechanical systems. While some companies ask us to design and build systems and custom applications from start to finish, others rely on us for expert support and advice. Our professional team provides specialized engineering services to overcome mechatronic control challenges, while our Raptor software tools and secure supply chain offerings provide the resources needed to create scalable systems fast using efficient and reliable embedded model-based development.
How We Do It
Our mechatronic control development process helps you take control of your machine quickly, efficiently, and securely.
The New Eagle Development Process:
Dedicated People
Our process begins with a great team of people. Our team works with you to understand your specific needs, providing expert advice to help you move forward with creating and integrating a control system for your machine.
Fast Software Tools
Next, our Raptor platform tools let you quickly create powerful control software in an intuitive, embedded model-based development (eMBD) environment. Our tools cut out inefficiencies, like having to rewrite software algorithms for each embedded device you add or exchange in your machine.
Secure Supply Chain
We serve as your supply chain partner by providing you with the production-ready hardware you need to sustain your machine's development from prototype through production. Our hardware offerings cleanly integrate with the control software you build with our Raptor tools for a faster, easier control-development process. You can count on us to deliver quality, U.S.-made parts.
On-Demand Support
Our team is happy to provide you with the support you need to transform your idea into an innovation. We offer a variety of resources and services, from onsite training to an in-depth online knowledge base. We're committed to helping you take control, and will be as hands-on (or hands-off) as you'd like.
Our Facilities
New Eagle is headquartered just minutes from the heart of downtown Ann Arbor, Michigan. The Ann Arbor campus features a fully-equipped prototype garage, software lab, distribution center and an open-floorplan office space that fosters a collaborative work environment.
In addition to its Ann Arbor headquarters, New Eagle also has office space locations in Indianapolis, Indiana and Lake Forest, California.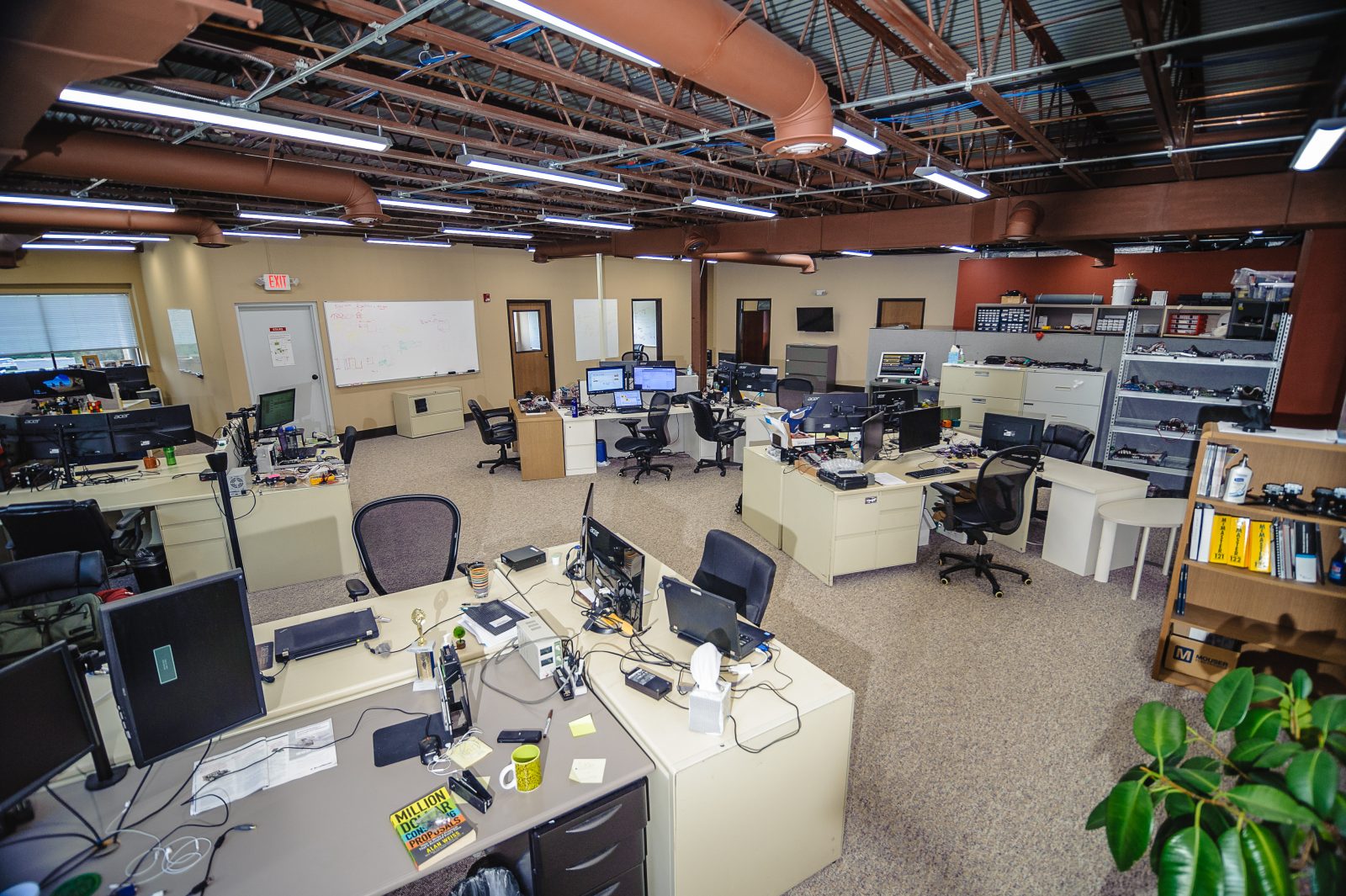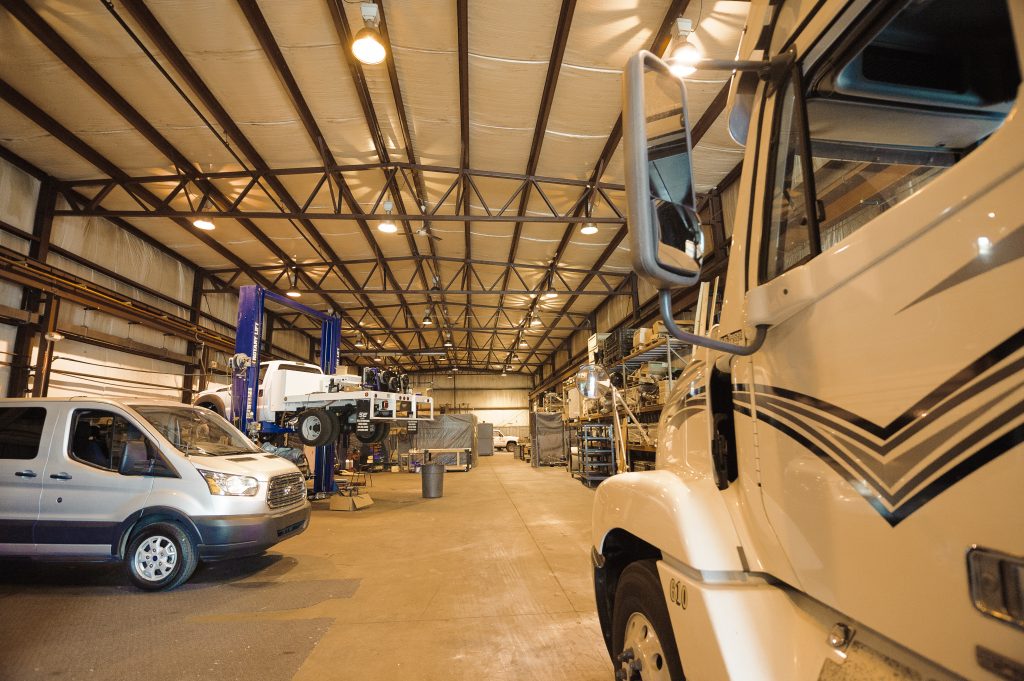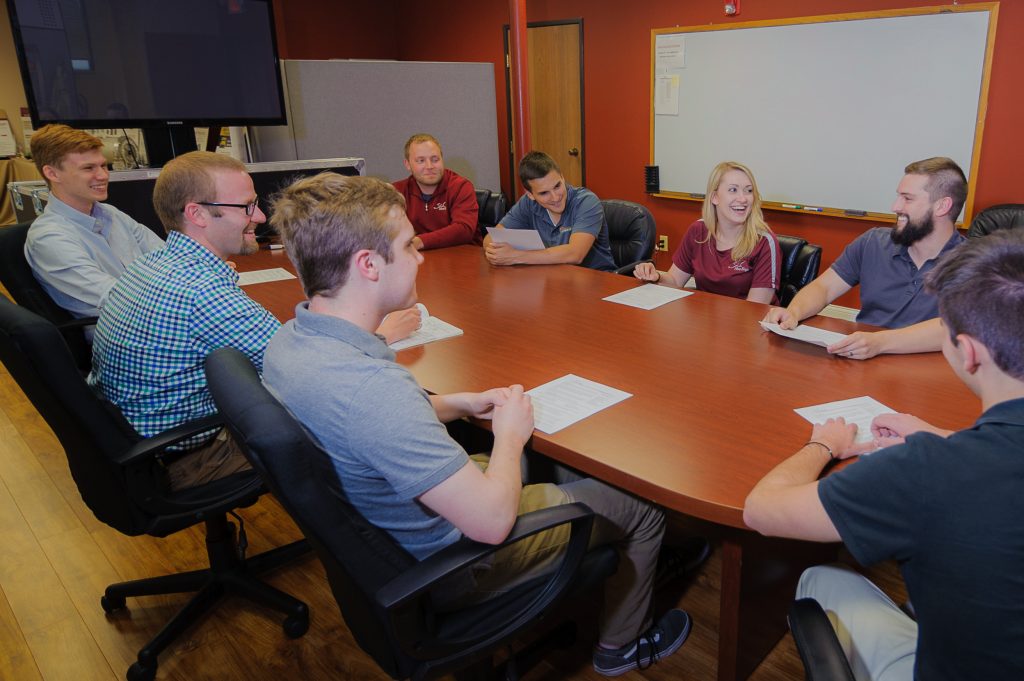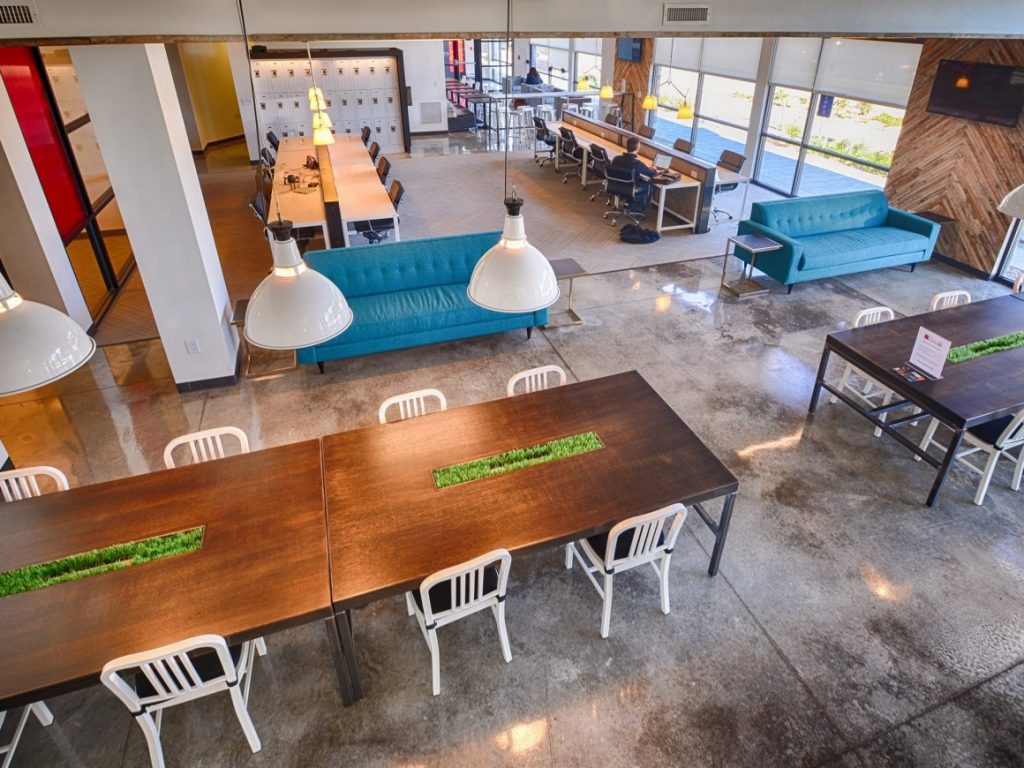 Why the Eagle?
New Eagle's co-founders, Mickey & Rich Swortzel, have been privileged to hope in the LORD and see the promises of strength and the ability to soar fulfilled in their lives.  To GOD be the glory.  When naming New Eagle, the Swortzels took inspiration from Isaiah 40:31: "Those who hope in the LORD Will renew their strength.  They will soar on wings like eagles; they will run and not grow weary, they will walk and not be faint."
New Eagle founders, Mickey & Rich Swortzel
Our Culture
Our workspace combines the agility of a startup with the resources and opportunities of a well-established company.  This plays out in the interesting work we do, the great global customers we work with and the fun we have as a team.
New Eagle is committed to forming a better world.  Each year, our team dedicates over 1,000 volunteer hours to the local community.  As a company, New Eagle supports both local charities and global environmental protection efforts.
We believe that positivity promotes productivity and that the best careers are the ones that grow with you.
Values
We are dedicated to our foundational values of teamwork, passion, excellence, charity, and integrity.  These values guide the work that we do and help remain focused on our mission of helping clients take control of their project with our custom control systems and experienced engineering services.
Corporate Social Responsibility
New Eagle is a proud supporter of Father Gabriel Richard High School's extracurricular FIRST Robotics team, the Byting Irish. By providing mentorship, financial sponsorship, and facilities for the team's  meetings, New Eagle is inspiring future innovators to take an active role in growing STEM fields.
New Eagle is also a supporter of the DTE Energy Foundation Trail, an organization constructing a five loop, 20 mile mountain bike trail system in Waterloo Recreation Area to benefit the community.