Global Solutions Partners
New Eagle partners with trusted, global resellers and suppliers to ensure that our low-risk control solutions are accessible outside of the United States.  These companies help developers of next-generation technologies take control of their systems by offering them access to the safe, reliable control systems born in our lab.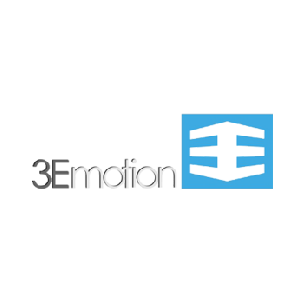 3E-Motion, located in Germany, is the developer of ESCAPE system modeling tool for E/E systems. 3-E resells Raptor and can assist in system architecture development and integrating Raptor into mechatronic development processes.
Address: 3E-motion Ventures GmbH, Scharnhorststrasse 18, 68259 Mannheim Germany
Phone: 49-176-10630320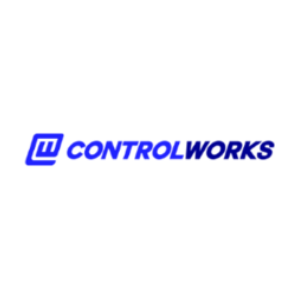 ControlWorks Inc., located in Korea, offers Raptor and custom solutions for engine control, electric / hybrid and autonomous systems.
Address: Jinil Bldg. 4F, 13 Eonju-ro 81 gil, Gangnam-gu, Seoul 06222, Korea
Phone: 82-2-555-1231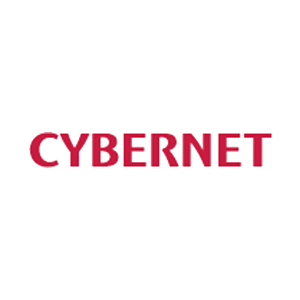 Cybernet Systems, located in Taiwan with offices in China, offers Raptor and provides CAE tools and Optical design solutions.
Address: Cybernet Systems Taiwan 5F., No.178, Sec. 2 Gongdao 5th Rd., HsinChu 30070, Taiwan
Phone: 886-3-6118668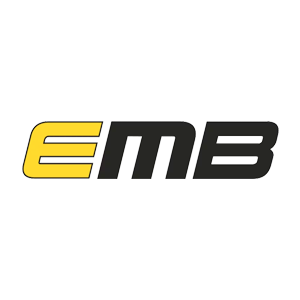 EMB, located in the U.K., provides distribution for the hardware range and local support for the Raptor software toolchain. EMB also develops electric and hybrid power systems and battery lifecycle management solutions.
Address: Unit 4, Ashlea Gardens, Alderley Road, Chelford, Cheshire SK11 9AP, U.K.
Phone: 44 (0) 1625 861328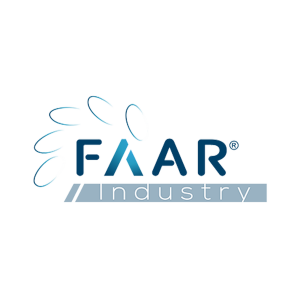 FAAR Industry, located in France and Morocco, offers Raptor and provides control system solutions for electric-hybrid and autonomous vehicles.
Address: 43 Rue du Saule Trapu, 91300 Massy, France
Phone: 33-1-69-09-41-41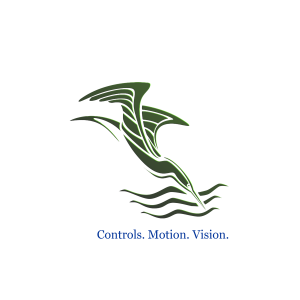 Gannet, located in India, is an Automotive CleanTech startup that offers Raptor open ECUs, displays, control strategies and calibration services to assist with vehicle platform development. Gannet is the maker of calG.
Address: C22 Vaishnavi Orchids, Kasavanahalli, Bengaluru, Karnataka 560035, India
Phone: 91-91978-17272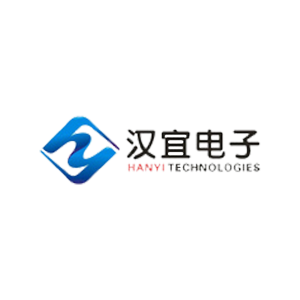 Han-Yi Technologies, located in China, offers Raptor and focuses on automotive electronics and industrial control OEMs. Development tools and services are its core offering.
Address:Room 1605, Building 2, Yanhai International Building, No.11, Lane 225, Jinxiang Road, Pudong New Area, Shanghai, China 201206
Phone: 86-21-504-90567

INTECH, located in China, is a technology services company focusing on new energy vehicles and intelligent driving through "AI + Automotive + Big Data."
Address: Future Science and Technology City, Changping District, Beijing
Phone: 18500632026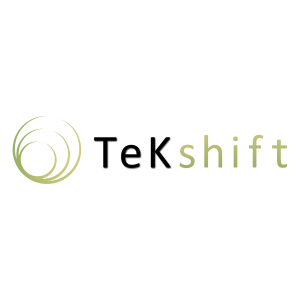 TeKshift, located in Germany and Belgium, designs and develops embedded software and electronics for automotive, focusing on energy transition towards electric and hybrid.
Address: Promenade 9, 52076 Aachen, Germany
Phone: 4915206427936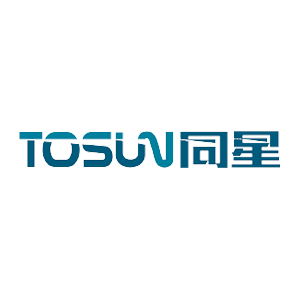 Tongxing, located in China, offers Raptor-based autonomous vehicle platforms.
Address: Tongji University Science Park, Jiading District, Shanghai, China, 201804
Phone: 86-137-6162-4158