Flexible Controls Platform.
Complete Production Partner.
Take Control Of Your Development.
Take Control Of Your Schedule.
Take Control Of Your Risk.
Take Control Of Your System.
Take Control Of Your Software.
Take Control Of Your Production.
Production hardware and development software platform built by engineers for engineers.
Proven On-Road and Off-Highway, from Air to Sea.
Ready to be Your ECU Production Partner
New Eagle offers scalable full-service production capabilities, including product and process engineering services, US-based volume manufacturing, program management, and supply chain logistics. With an emphasis on functional safety, cybersecurity, quality, performance, and traceability, New Eagle is committed to delivering the highest level of satisfaction with one-stop shop convenience.
Learn More About New Eagle Production.
Jumpstart Your Vehicle Development with Raptor
Raptor is our flexible and intuitive open ECU development platform. As a highly adaptable suite of tools based on our embedded model-based development (eMBD) proprietary system and backed with New Eagle engineering support and services, Raptor is built to make your vehicle development process soar above the competition.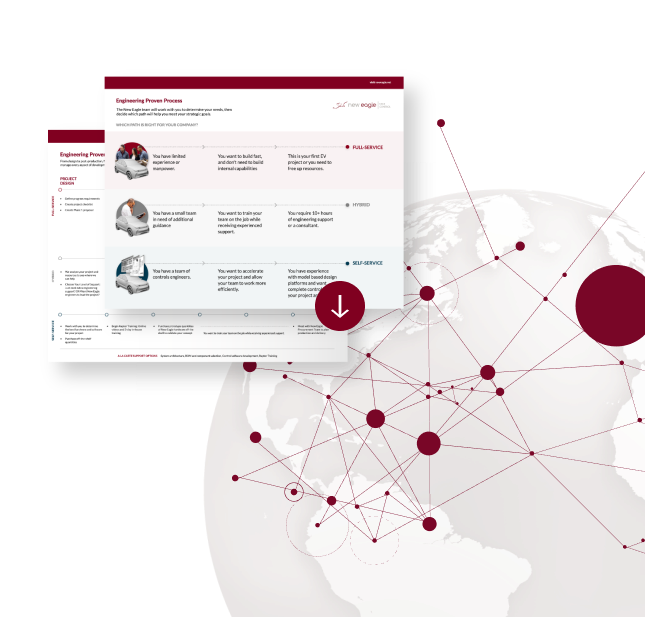 From project design to production, our approach to engineering unlocks the best results for your project while allowing you to retain control of your IP.
View the New Eagle Proven Process
Follow New Eagle leadership to learn how New Eagle and Raptor are transforming the controls engineering industry.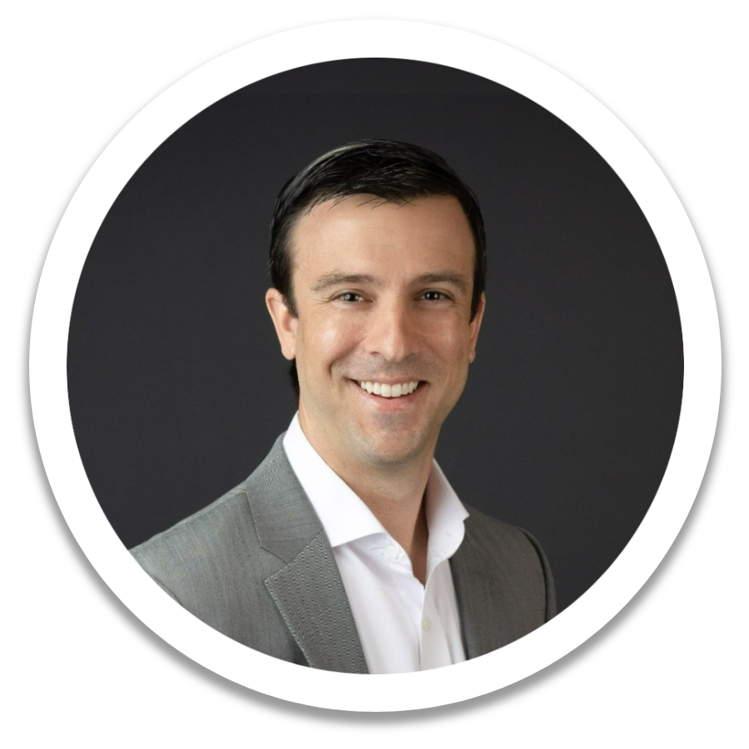 Looking for something specific?
We're happy to help! Send us your email address and one of our engineers will reach out to you directly.