Need a mechatronic control system? No one gets you to production faster or more efficiently than New Eagle. We put you in total control of your IP, your supply chain, and your project - all the way from development to production.
---
---
Fast, Efficient, and Proven Solutions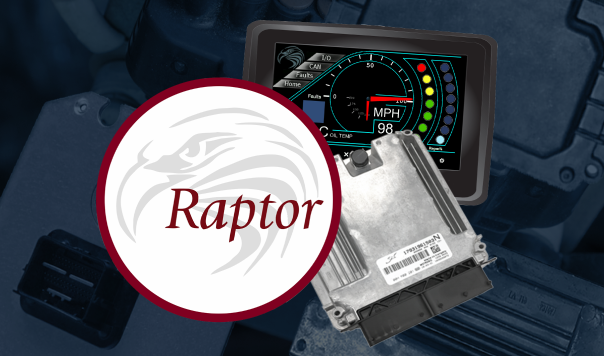 Design & Development Tools
Raptor is a production-ready and volume-priced set of tools that saves you time and money. Speed up your project using embedded model-based development (eMBD) while keeping complete control of your IP.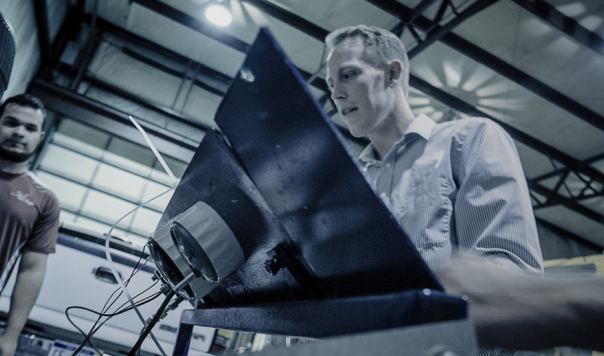 Engineering Services
Want to take your machine controls beyond where your internal team can take you? Our engineers can handle your control system design and integration as well as modeling and simulation. Rely on New Eagle's Automotive Functional Safety Engineers (AFSE) to help you navigate Automotive Safety Integrity Level (ASIL) and ISO 26262 requirements.
View Engineering Services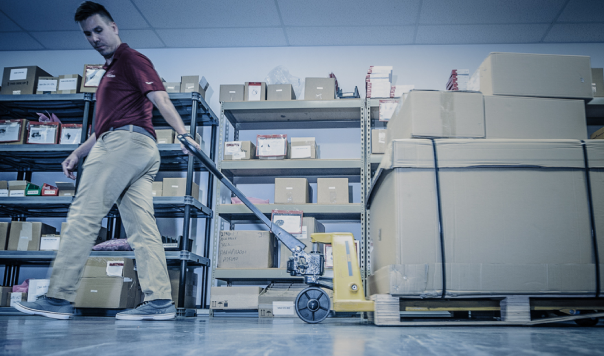 Production Hardware & Supply Chain Services
New Eagle's strategic partnerships with market-leading hardware manufacturers give you access to validated hardware ready for high-volume production. Count on our global distribution network for quality parts.
We Are Leading The Way
The vehicles and machines of tomorrow are being developed right now. Our Raptor platform is helping engineering teams around the world get their vehicles to production, faster.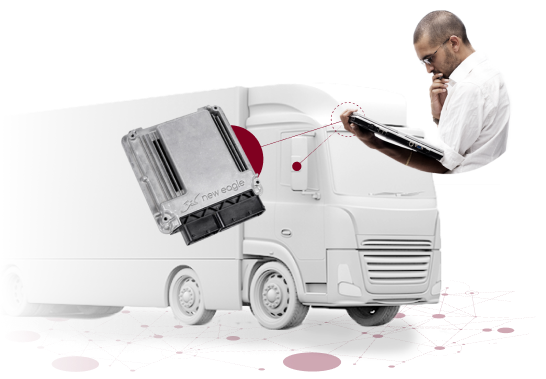 ---
Full-System Development Capabilities
Get your vehicle to production faster, while still meeting your project requirements and maintaining industry safety standards.
Developing Control Systems Faster With Raptor
Learn how Raptor helps you take control of your vehicle development process from concept to production.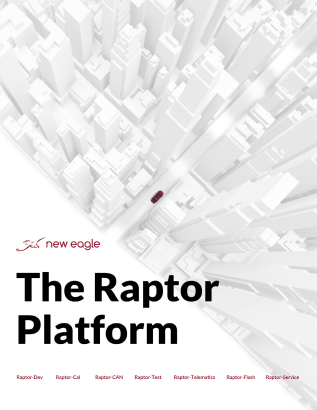 News From Our Founder
Follow our President & Founder Rich Swortzel on LinkedIn for insights into industry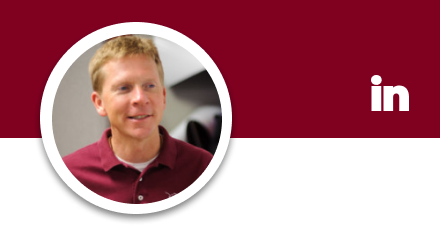 Founder and President, New Eagle
---
Today's Shout Out goes to Cascadia Motion and Larry Rinehart. Larry and his team have been instrumental in the design and development of traction inverters for Electric Vehicles.
Two items that might be of value:
The EVBOT to assist in design and specification of your motor-inverter combination. https://lnkd.in/dTZXVur


Our Mechatronics Store - As a value-added reseller, we have Cascadia inventory. Coming out of Covid-19, do you have time to wait? Call us today. https://lnkd.in/dYFmcUc
A Supply Chain You Can Count On
As a one-stop controls supplier, reliability, cost, and timing are our top priorities. We have aligned with leading manufacturers who serve a variety of industries to offer the best OEM-grade hardware at competitive prices. And our dynamic supply chain means we can reliably deliver mature, new, and low-volume products products wherever and whenever you need them.
Resources For Development Teams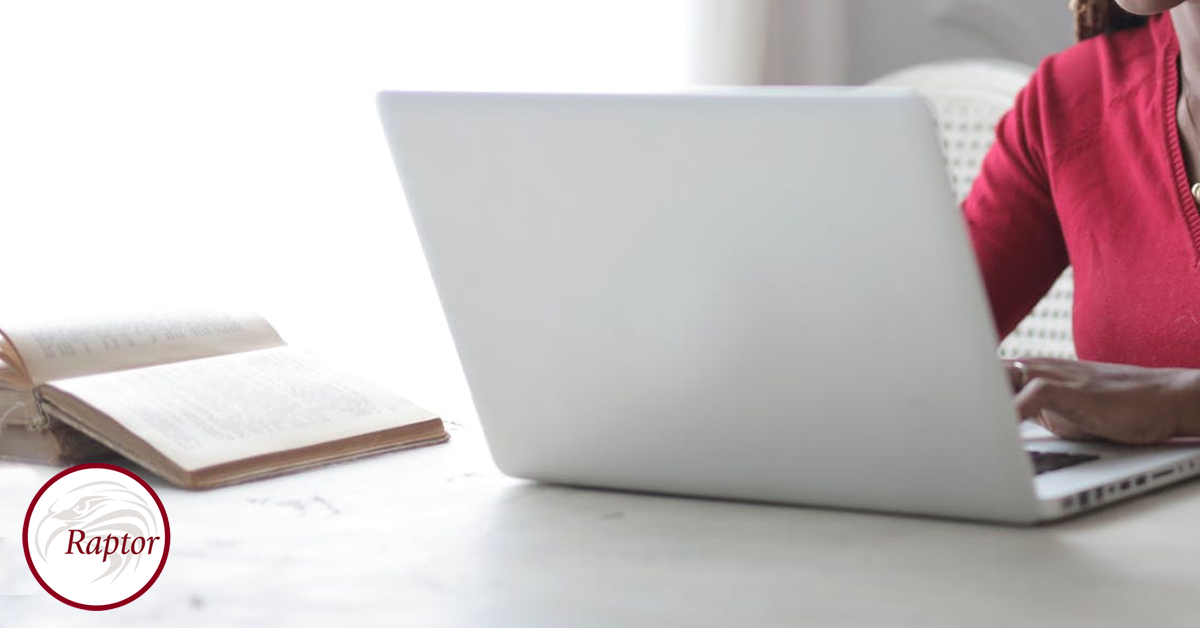 August 8, 2020
Register for Advanced Online Raptor Training
Take a deep dive into the Raptor™ OBD Fault manager by attending our live, virtual Raptor Training Class, designed for advanced ...
Looking for something specific?
We're happy to help! Send us your email address and one of our engineers will reach out to you directly.
Recognized For Excellence