Join New Eagle at the 2021 Autonomous Vehicle Technology Expo
Visit New Eagle in booth 1014 at the 2021 Autonomous Vehicle Technology(AVT) Expo at the Suburban Collection Showplace (46100 Grand River Ave) in Novi, Michigan on October 26-28, to learn about our proven, production control system solutions for electric (EV) and hybrid electric vehicles (HEVs).
Here you can talk with our team of experts about our ever-growing suite of Drive-by-Wire systems. plug-and-play kits are now available for a wide range of vehicles, including on-road, off-road, and heavy vehicle applications. We look forward to sharing how our suite of Drive-by-Wire kits can provide a fast, efficient, and cost-effective way to bring autonomous vehicles to market.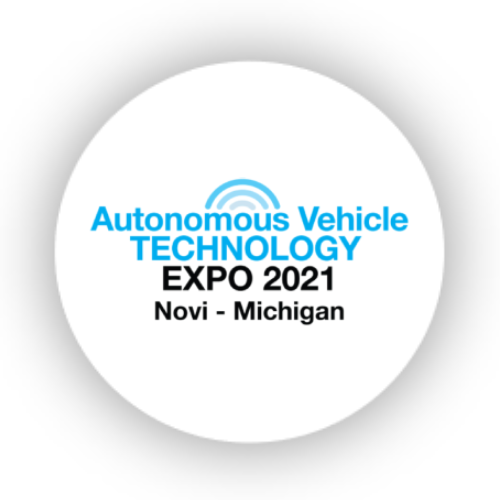 What to Expect at AVT
Held alongside the Autonomous Vehicle Testing Expo, AVT focuses on the latest testing and next-generation enabling technologies specifically developed for AV and ADAS.
2021 will be the Autonomous Vehicle Technology Expo's third-ever edition. Based on 2019's number you can expect more than 400 exhibitors, 5,000 attendees, and 100s of technical presentation speakers.
Learn About Cutting-Edge AV Solutions
Take a look at our resources for more information about the AV products and solutions we offer.
Subscribe to New Eagle's newsletter or contact our sales team to stay in the loop about this and other can't-miss AV innovations and events.