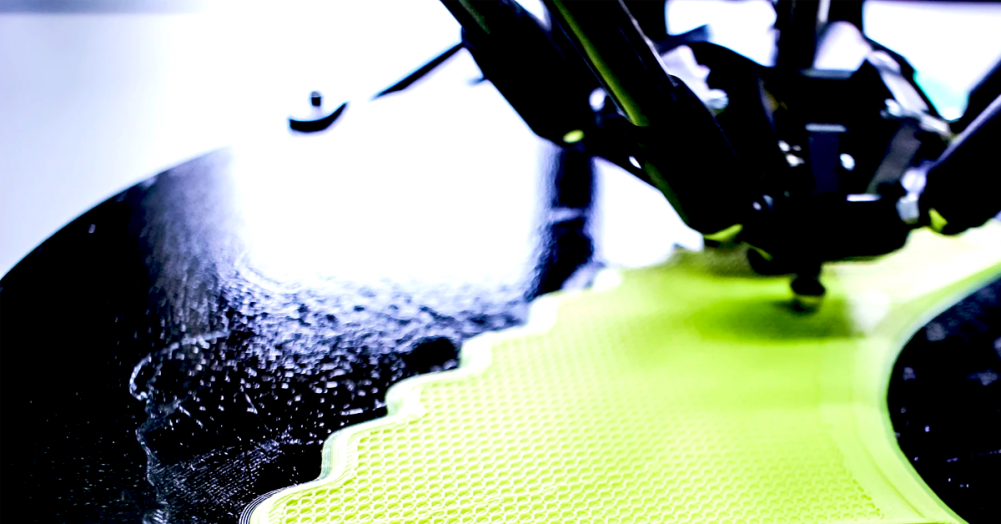 3D Printed Electric Vehicle
A customer created a 3D printed tribute to a classic sports car for its 50th-anniversary celebration at an auto show. Wanting to take the tribute a step further, the customer planned on integrating an electric powertrain into the vehicle. In order to do this, though, the customer needed to integrate a controller, EV component cooling system and touchscreen display. When this proved difficult, the customer looked to New Eagle for help.
Meeting Requirements, Beating Deadlines
New Eagle's engineers worked closely with the customer to understand the vehicle's performance requirements and timeline goals.  With just three weeks to work on the project, New Eagle's team successfully designed and integrated a custom EV system into the vehicle.
From Tribute to Triumph
Since New Eagle's team exclusively uses production components, the customer's vehicle was ready for more than just the show–it was ready for the road.  The vehicle, which was presented to former President Barack Obama and former Vice President Joe Biden, now enjoys a celebrity status.