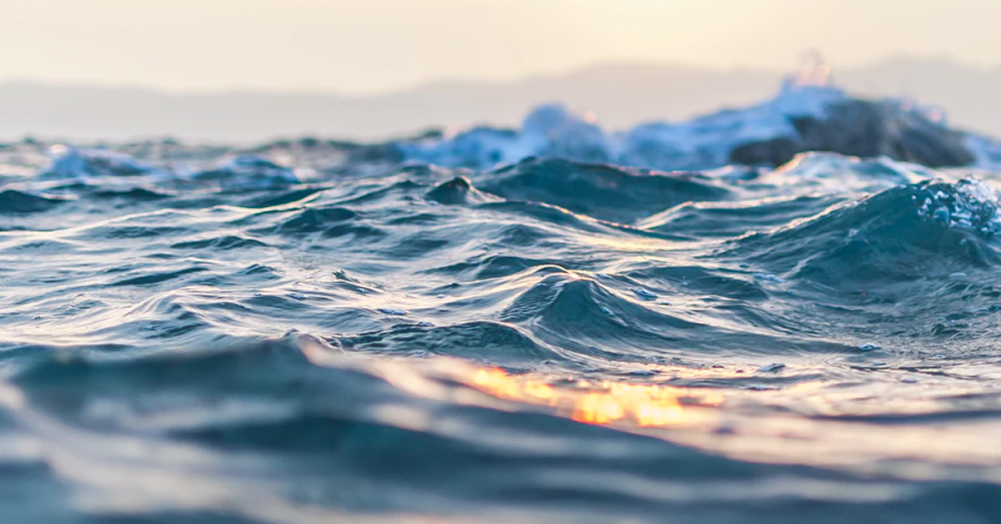 Raptor™ Telematics for an Electric Foiling Vessel
One of New Eagle's consultants, Kossel Controls, recently took on a client who needed a marine application that required rugged, qualified controllers and displays for his electric foiling sea vessel operating in an ever-changing environment. Kossel Controls turned to New Eagle's Raptor™ Controls Platform to develop the controls for the vessel.
This was an easy problem. The hard part was due to the consultant working remotely from the vessel, which operated offshore. This presented the question: how does the software develop and calibrate on the vessel without many time-consuming and costly trips? 
Solutions from Land to Sea: Electric Foiling Sea Vessel
To solve this, we proposed controllers, displays and New Eagle's Raptor™ Telematics, a solution that would allow our consultant to remotely monitor the vessel's control system and make Over-The-Air (OTA) software and calibration changes. Our New Eagle products also kept the customer on track with his aggressive development schedule at a much lower cost.
Faster Control, Better Machine
With the Raptor™ Telematic control solution in place, the customer tests the boat. During testing, the data is logged, downloaded, and analyzed by Kossel Controls, who then adjusts the control system logic/calibration values accordingly. This provides the customer with an Over-the-Air (OTA) update to the software, which allows him to make changes at his convenience with minimal interruption between he and Kossel Controls.
Using the Raptor™ Telematic control solution, the customer can continue to test and validate software changes in a considerably more successful and shorter time frame, all while saving money on expensive site visits from the engineering experts.