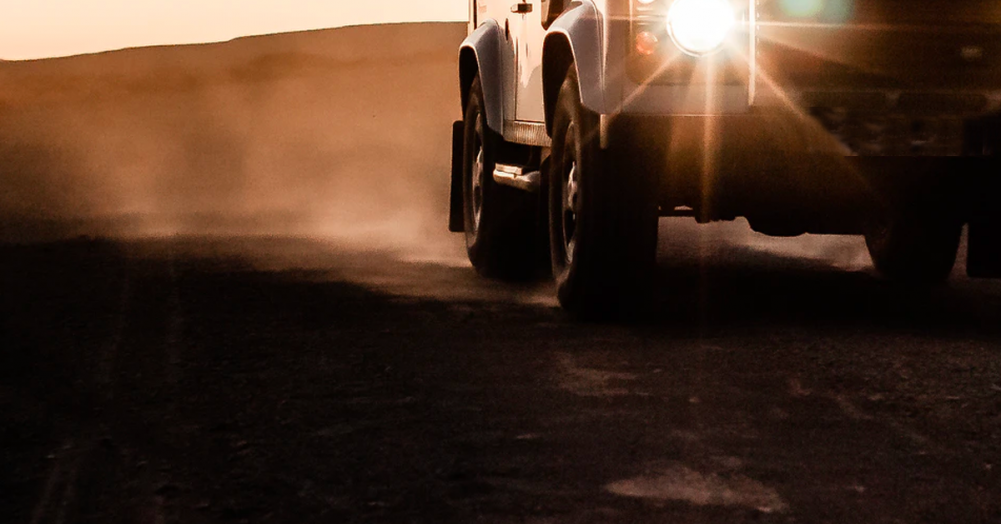 Electric Vehicle for an Off Road Endurance Race
A customer wanted to enter a zero-emission electric vehicle into a two-week, off-road endurance race. The race required vehicles to cross up to 500 miles per day on some of South America's toughest terrain—dunes, mud and rocks. No electric vehicle had ever competed in the race's history, and the customer wanted to be the first. However, to do this, the customer needed help completing its EV's control system and calibrating its electric motor.
The Race to Race-Ready
With less than two months until race time, the customer contacted New Eagle's team for assistance. New Eagle's engineers knew they had to move fast, so they used New Eagle's EV Supervisor kit to jumpstart the control system development process. With the pre-programmed electronic control unit (ECU) in the Supervisor kit, New Eagle's engineers simply worked with the customer's engineering team to calibrate the ECU's software to meet the vehicle's specifications, which sped up the system development process.
Completing the System
New Eagle's compatible, production-level EV components allowed the customer to select hardware that cleanly integrated with its EV, such as a wiring harness, DC/DC converter and pedals. When the customer needed certain components customized—like its contractor control unit and display—New Eagle's engineers quickly tailored the hardware to meet the customer's specifications.
Historic Feats in Record Time
With New Eagle's EV control system solutions and ASIL-certified engineering expertise, the customer successfully created a race-worthy EV despite a short timeline.  When the EV hit the road (or rather, off it)  in South America, it completed a historic first stage in the race.  
See how New Eagle can help you take control of your machine and development timeline by contacting our team of experts today.