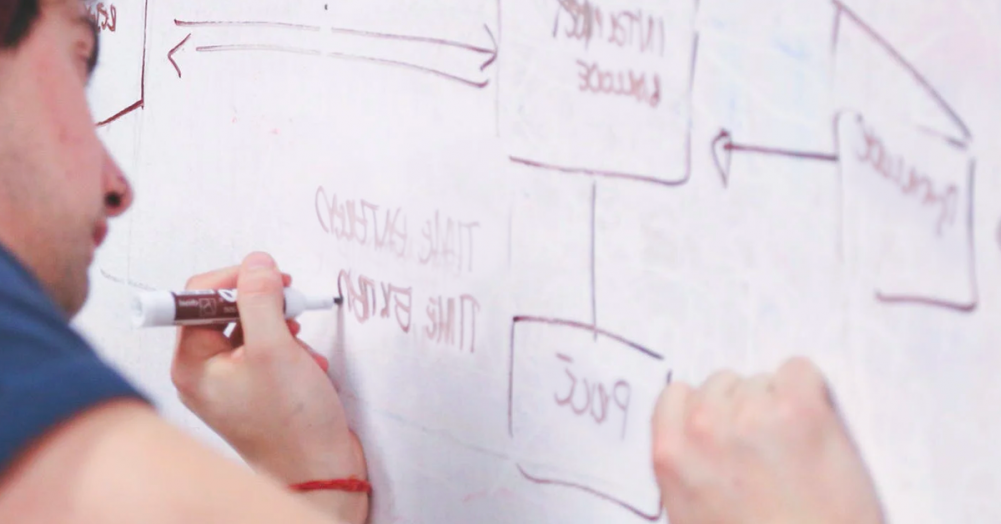 Electronic Park Brake Control System
An automotive Tier 1 brake supplier needed a production capable control system developer to commercialize its Electric Park Brake Control System (EPB) technology.
To do this, the supplier needed a sensorless solution on production hardware that measured applied brake torque using model-based control theory. Since model-based control engineering was not a core practice area of this supplier's engineering team, it turned to New Eagle for assistance.  
Modeling and Testing
New Eagle's team of engineers began developing a model of the system's actuator in Simulink®. Next, they wrote algorithms which tested and simulated different environmental conditions and actuator part manufacturing tolerances.
With these environmental and tolerance parameters in place, New Eagle made it easy for the mechanical supplier to create its own test scripts which simulated anticipated variations. This ensured control algorithms would work across all real-world scenarios.
Speeding Up Time to Development
With New Eagle's model and parameters, the supplier easily developed and tested  control algorithms needed to run its EPB system successfully. When it came time to move from simulation to hardware, the supplier used Raptor's autocode generation feature to immediately put its Simulink® algorithms on production hardware, able to skip the time-consuming process of rewriting algorithms in C/C++.
Production EPB System Success
With New Eagle's control solution, the supplier was able to pursue OEM platform contracts for its production-quality EPB system.
To learn more about how New Eagle can help you efficiently develop a reliable, production-quality control system, contact its team of trusted engineers.