Our Raptor platform has helped hundreds of engineering teams around the world get their vehicles to production fast, by melding the speed and flexibility of rapid-prototyping tools with rugged and production-quality ECUs and displays.

Our newest offerings extend the Raptor toolkit to an even-broader range of autonomous and electrification designs.
Two New ECUs
Picking the right ECU is critical to your vehicle's design and capabilities. Your ECU serves as the foundation for several software and tool choices you make later on in the development process. Our two latest ECUs could be exactly what you need for your project — or projects.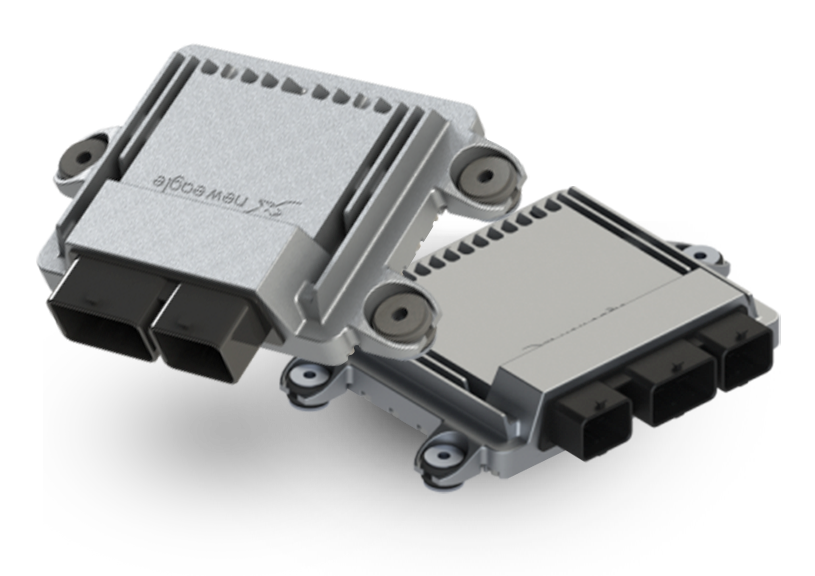 The RCM 112 (RCM-58NN-112-2007)
If you're looking to leverage one ECU across a number of projects, the RCM 112 is as close to an all-purpose ECU as anything you'll find on the market.
RCM stands for Raptor Control Module, and our RCMs integrate seamlessly with our Raptor embedded Model-Based design environment, so you can use a rich toolkit of software modules to customize off-the-shelf hardware.
The RCM 112 has a fast processing speed of 200 MHz. It also comes with a staggering 45 inputs and 40 outputs, enabling you to use it in a range of applications, handle advanced functions, and expand your controls. It can handle voltage up to 32V, for off-highway use, and it's compatible with four different communications systems, including the highly-efficient CAN FD.
For more information, read this product's wiki or contact sales.
The RCM 80 (RCM-5743R-080-2005)
The more compact RCM 80 comes with a 200 mHZ processor, as well as 31 inputs that help it gather detailed information at a lower cost – all while taking up less space. The RCM 80 can run on 4 CAN 2.0B, making it a great option for designers who prefer that system.
For more information, read this product's wiki or contact sales.
Displays
Our latest touch screen displays come with powerful CPUs and CANbus communications. They're programmable via Matlab Simulink Development Environment using Raptor-dev, giving you the power to create custom graphics, gestures, and buttons.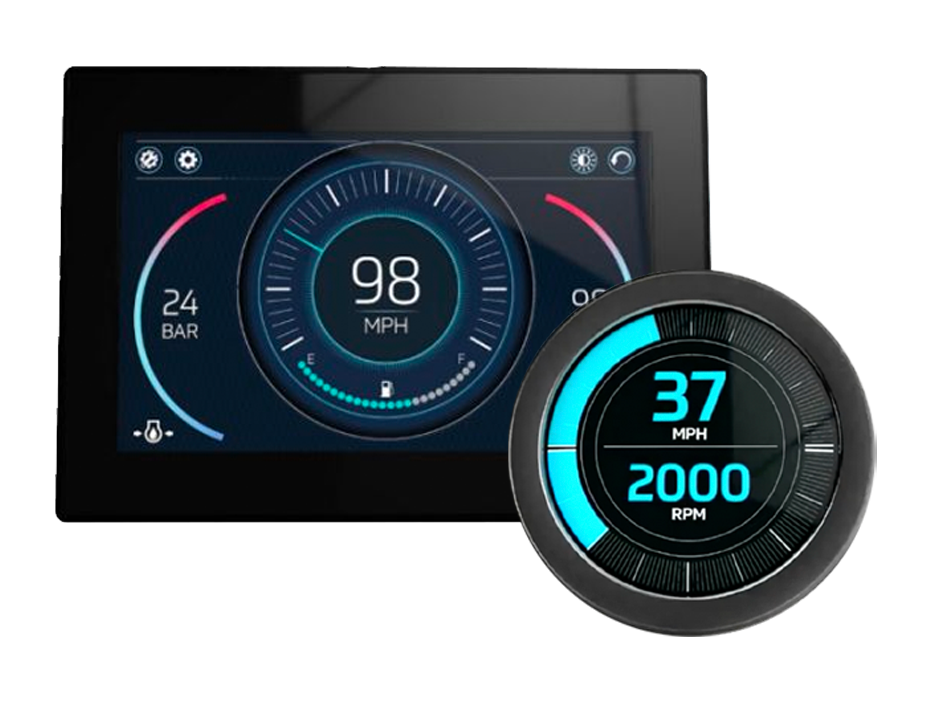 VeeCAN 700
This seven-inch color display is wrapped in a rugged, environmentally sealed enclosure and has 2 CAN channels. In some simpler applications, it can actually act as a cost-effective combination display and controller.
For more information, read this product's wiki or contact sales.
VeeCAN 300R
For those who prefer a round display in their design, this capacitive touchscreen is the perfect solution. Not only does it have a USB port in the rear, but it can also support seven analog inputs, four digital inputs, one relay output, and a CAN connection. 
For more information, read this product's wiki or contact sales.
Drive-By-Wire Kits
We're working to create customizable, reliable, and production-ready drive-by-wire (DBW) solutions for a growing group of vehicle models, and this quarter we're delivering new kits for the refreshed 2020 Ford Transit and the Dodge Ram. As usual, we've paired robust hardware with our Raptor software platform to help you get your autonomous vehicles on the road fast.

Each DBW kit is made up of a dozen different components, including an automotive grade controller, a USB to CAN interface, and a secondary 12V battery with its own charger. It also comes with a full year of software maintenance updates, and 40 hours of technical support.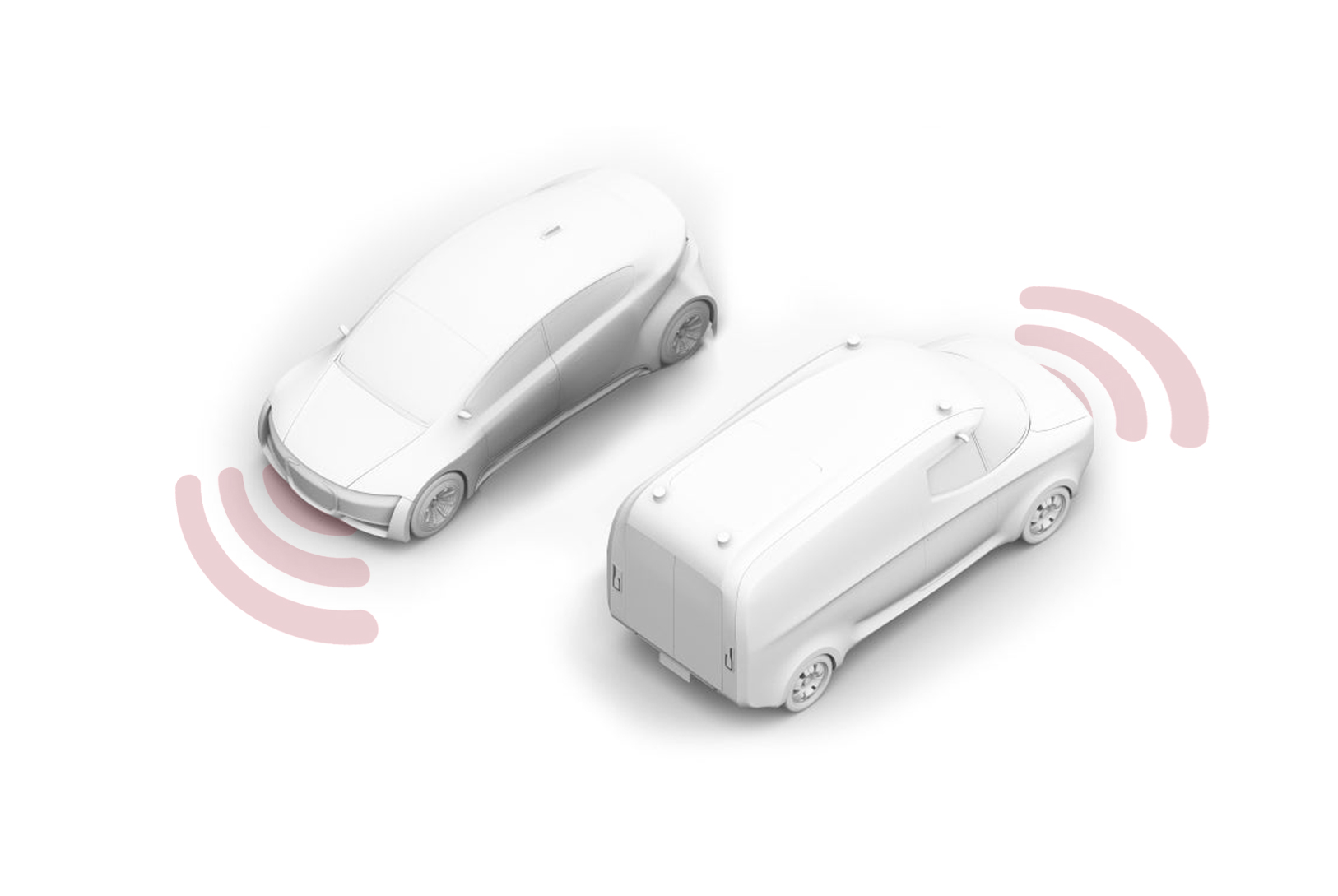 Ford Transit
This powerful 15-passenger van comes with 10-speed automatic transmission, and its smart technology makes it a perfect candidate for DBW adaptation. Our kit also works with the cargo and chassis-cab variants, helping you automate the movement of cargo or people smoothly.
Dodge Ram
The Ram is built for towing power, and some newer models are even built to run on diesel. If you need a strong automated towing machine or off-road capability, this DBW kit is a perfect fit.
For more information on drive-by-wire kits, visit this page.