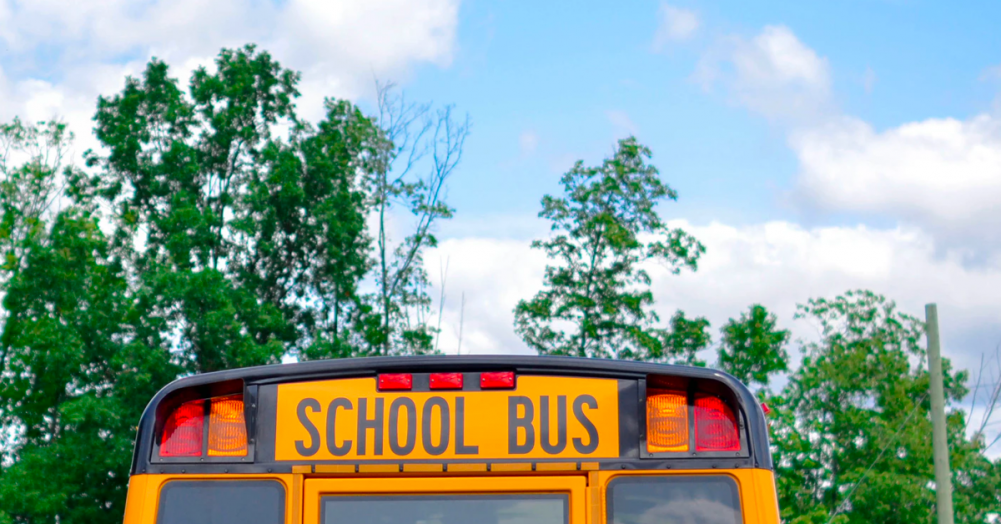 Powertrain Integration wanted to provide an alternative-fuel engine that could be used in heavy-duty vehicles. GM supported the project by supplying an 8.0L engine, while CleanFUEL USA provided an LPG fuel system. With these new hardware components at its fingertips, Powertrain Integration was on the cusp of a breakthrough in alt-fuel technology.  All it needed was a solid control strategy and a reliable electric control module (ECM), so it turned to New Eagle for assistance.
Creating the Key to Unlock a Breakthrough
New Eagle suggested an ECM, which Powertrain Integration promptly approved. Next, New Eagle began developing the custom software that the ECM would use to control the machine. Customizing the software so it would meet the diagnostics for alt-fuel requirements on  heavy-duty machines, New Eagle created the control solution Powertrain Integration needed to advance alt-fuel vehicle technology.
Opening Gateway to Cleaner, Greener Machines
Through the joined effort in developing an alt-fuel solution for heavy-duty vehicles,  New Eagle, Powertrain Integration, GM, and CleanFUEL USA successfully opened the gateway to cleaner fuel options for machines like school busses and delivery vehicles that are used every day.