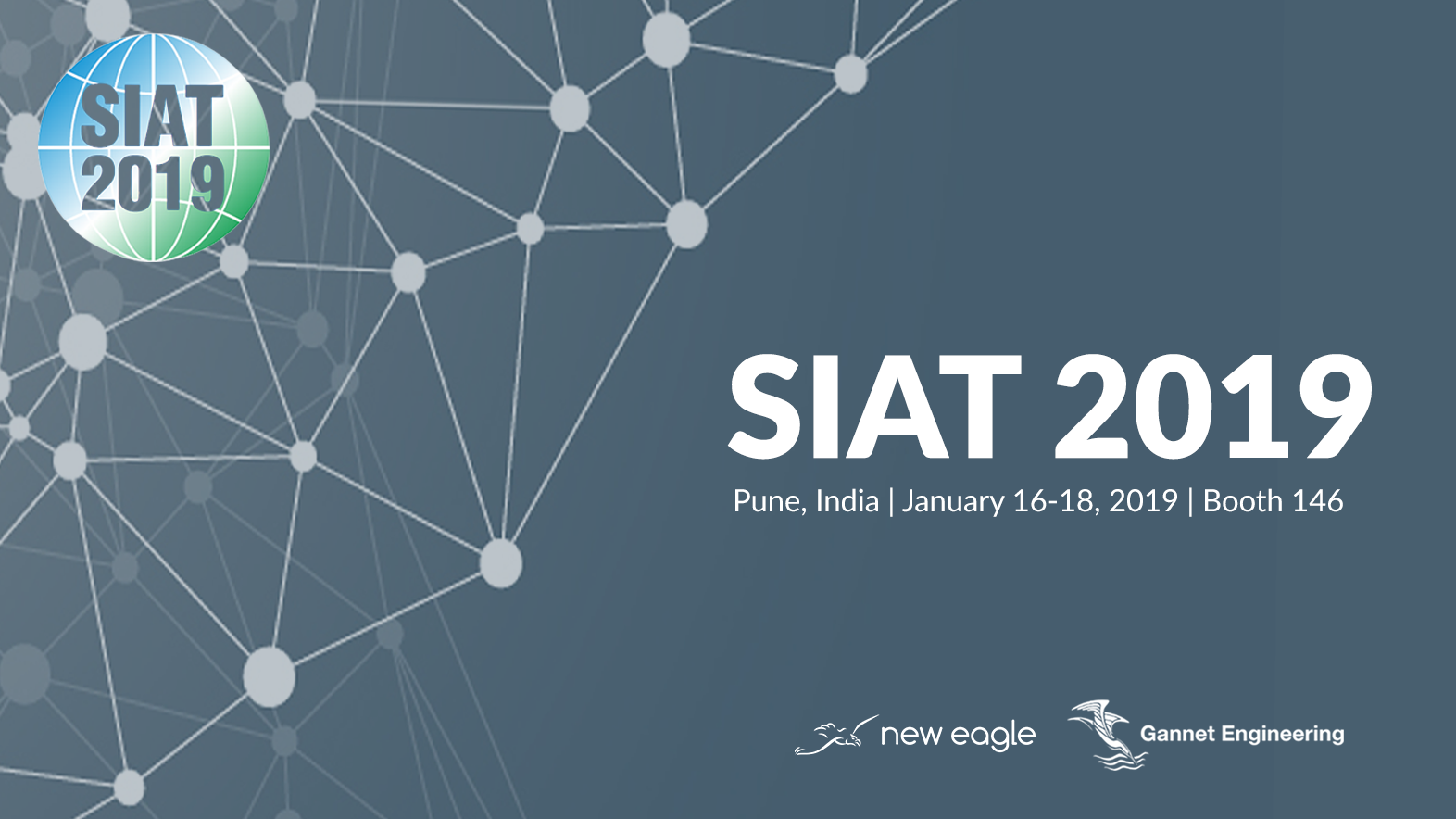 New Eagle and Gannet Engineering to Exhibit at SIAT 2019
New Eagle and partner company Gannet Engineering will exhibit together in booth 146 at the 2019 Symposium on International Automotive Technology (SIAT 2019) in Pune, India. 
Featuring innovative control system solutions, the two companies will share expertise and products like the drive-by-wire kit that simplifies autonomous vehicle development. 

"We're thrilled for this opportunity to share fast, efficient and reliable control solutions at such a wonderful gathering of automotive leaders," states Rich Swortzel, president of New Eagle. "As Gannet Engineering and New Eagle continue to work together, we hope our shared vision for a smarter, safer world will be realized through solutions like ours that make development faster, easier and safer for developers worldwide."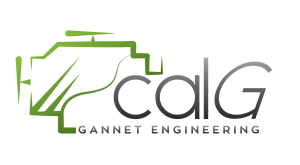 Gannet Engineering will also be highlighting their calibration optimization tool, calG, and their Gannet Academy. The Academy offers 20 courses that prepare calibration, controls, and software engineers for tomorrow's automotive sector and spans over five potential career paths.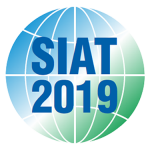 Hosted by the Automotive Research Association of India (ARAI), SIAT 2019 will run from January 16-18, 2019 at the Oxford Golf Resort – Hill Top in Pune, India. To learn more or to register for the expo, visit the SIAT 2019 website.