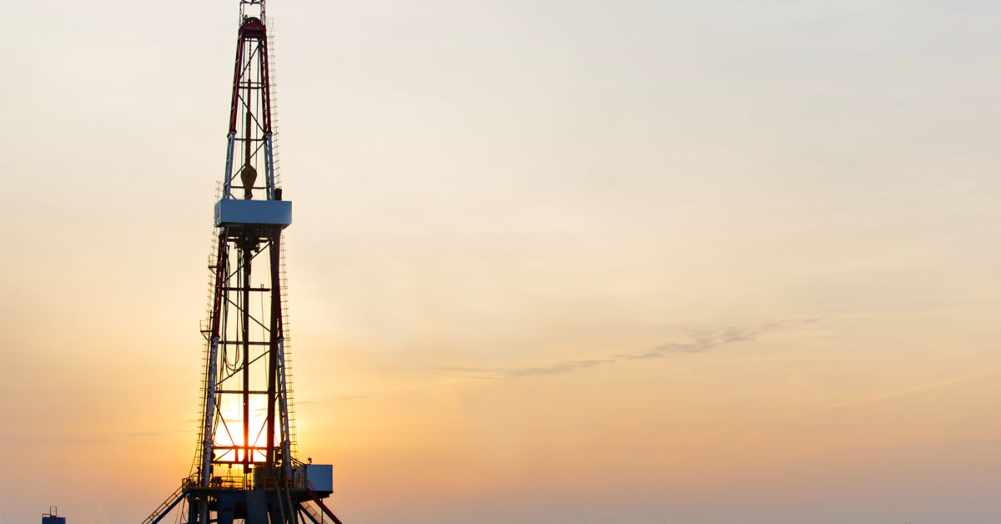 An engineering firm was in the middle of tackling a complicated project–developing a system to control a transportable oil rig–when its hardware provider suddenly dropped out of the project.  Without a reliable supply of hardware, the engineering firm was quickly falling behind on its timeline. It turned to New Eagle for help.
Making Up for Lost Time
New Eagle immediately met with the firm's engineers on-site. There, New Eagle was introduced to the oil rig's complex system–one that needed over ten control modules to safely operate the many hydraulic components. With an understanding of all the system's requirements, New Eagle then began sourcing the hardware the engineering firm needed to get back on schedule.
Designing and Refining
Next, New Eagle's engineers assisted with electrical system design and control software development. In just a few months, New Eagle and the engineering firm had developed a functioning oil rig. Continuing to work with the firm, New Eagle tested and refine the control system and its software to ensure that the oil rig would perform safely and efficiently when delivered to the end-customer.
On-time Success
With New Eagle's reliable hardware supply line and electro-hydraulics control expertise, the engineering firm successfully developed a transportable oil rig on a trusted and tested production-control system, which was delivered to the end-customer on time.