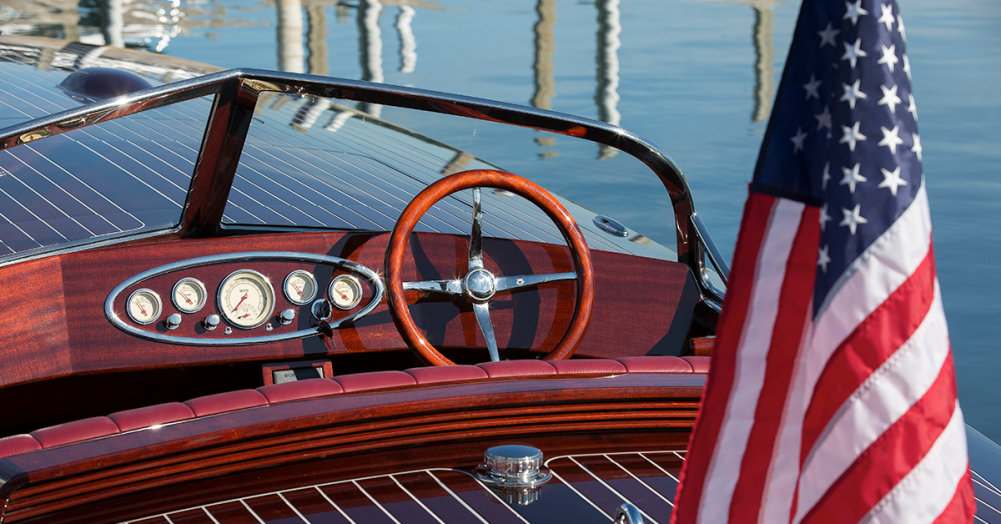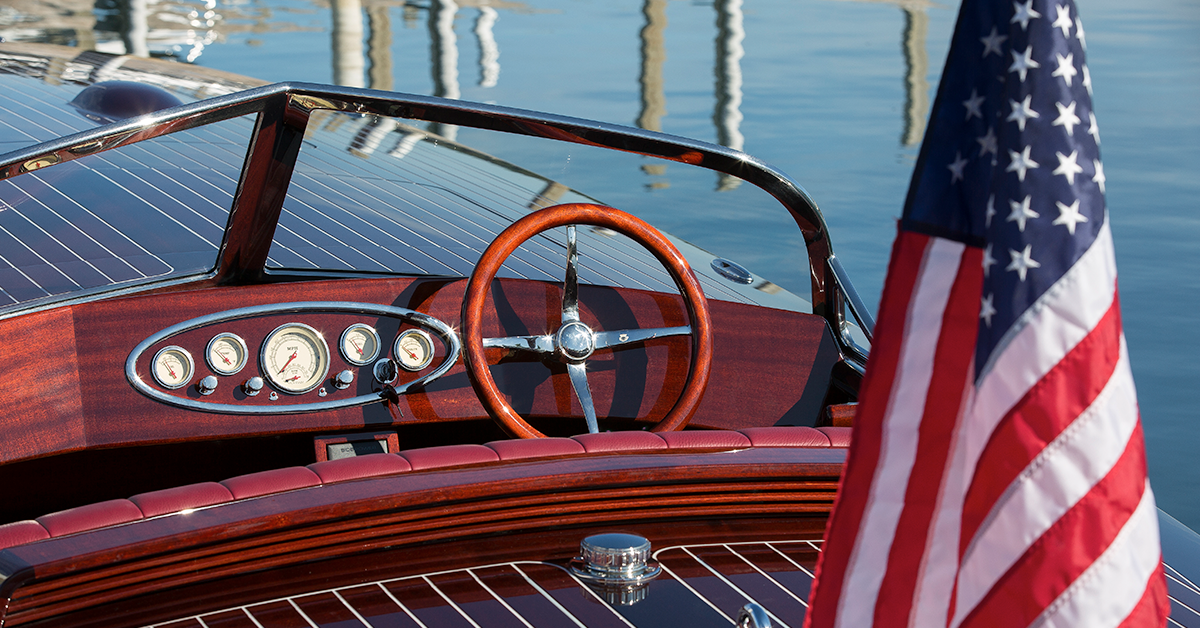 Van Dam designs and builds the world's finest wooden boats. When one of their customers requested a custom forward-opening hatch that could open and close with the flip of a switch, they turned to New Eagle for help with the electronic component.
The Challenge
Van Dam Custom Boats is well-versed in old-world craftsmanship and building techniques, but they also embrace technology as an integral part of their industry's future.  They believe technology makes their boats last longer and perform better.
So when a customer asked for a fully electronic forward-opening hatch, they jumped at the opportunity to create a new feature on their boat.
Van Dam designed the mechanism and the hatch itself, but they didn't have the expertise to handle the electronic controls internally.  And it was important that the system worked well – even the slightest gap in the hatch would ruin the boat's seamless wood design.
Van Dam enlisted New Eagle's help with…
A wiring harness diagram.
Software to run the boat hatch.
The Approach
First, New Eagle's engineers designed a diagram that laid out all component interfaces, and began mapping out the functions that the mechanical system would perform.
Once the functions were clear, the engineers recommended (and procured) the best ECU and motors for the job. They picked a SECM70 controller to respond to the switches, and drive 2 DC brushed motors that would lift the hatch.
New Eagle's team then developed an electrical design schematic to map out the electrical connections in the hatch—including the power source.
At that point, the team used the speed and agility of Raptor-Cal to design and test the software that would drive the hatch.  Raptor's embedded model-based development platform has a library of customizable Simulink blocks, which makes it easy to build the controls for unique applications like the hatch.
There was one final hurdle to clear: Van Dam offers its customers a lifetime warranty, which meant that they'd need to disassemble the hatch from time to time for varnish application and polishing. A New Eagle engineer personally trained the Van Dam team on using Raptor-Cal so that they'd be able to fine-tune the hatch themselves if the disassembly ever forced it out of calibration.
The Result
Van Dam and their customer were both thrilled with the solution. This story is just one example of how New Eagle's software and hardware power controls solutions for all kinds of applications.
If you need help with a custom application or want to learn more about what we do at New Eagle, contact sales today.