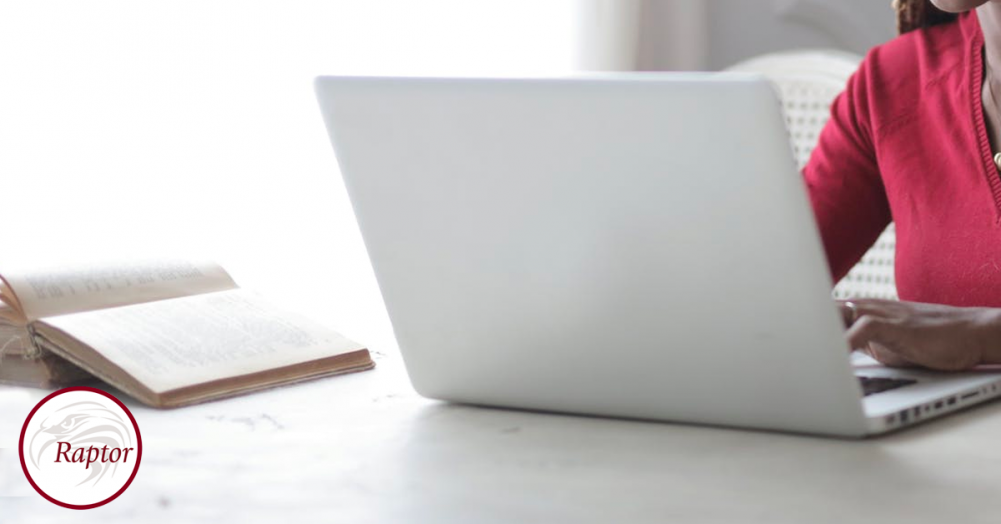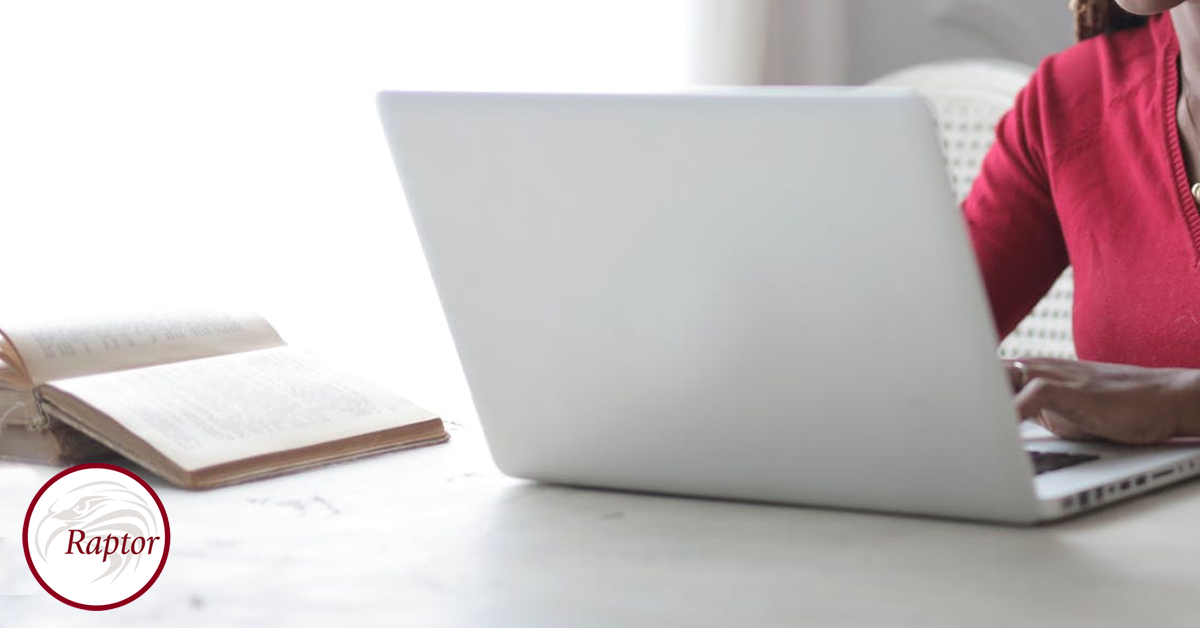 Register Now for Virtual Raptor Training
Whether you're a new Raptor user or are simply looking to dive a little deeper into its powerful software tools,  you won't want to miss out on our Virtual Raptor Training course on August 25 – 27, 2020!
Offering all the in-depth instruction as our in-person classes, this interactive online alternative is a convenient  way to get the know-how you need to start taking advantage of efficient embedded model-based development (eMBD) using Raptor's powerful software tools.
Hurry to register for the next three day Virtual Raptor Training session, available to stream live on any computer or mobile device!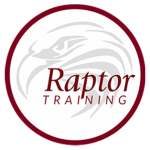 What to Expect
Our Virtual Raptor Training features a five-part curriculum to build the background and skills needed for continued success using the Raptor platform.
Getting Started Basics* – assistance with software installation and licensing. *Requirements: Raptor-Dev, Raptor-Cal, an OS no older than Windows 7, and MATLAB (no earlier than 2015a) with Simulink, Embedded Coder, Matlab Coder, and Simulink coder.
Overview of MATLAB/Simulink – high-level review of console, workspace, and Simulink block descriptions.
Comprehensive Introduction to Raptor-Dev — project directory setup, introduction to target definition blocks, trigger blocks, measurement & adjustment blocks, I/O blocks, fault management blocks, data storage blocks, and CAN blocks.
Comprehensive Introduction to Raptor-Cal – flashing modules, creating online displays, and making calibrations.
Raptor Hardware – in-depth introduction to hardware, followed by kit setup and testing.
Custom Topics — Q & A, along with helpful tips and insights for getting more out of Raptor for your specific field or application.
While Virtual Raptor Training is open to all, it is best suited for control system engineers, application engineers, embedded software engineers, and technical program managers. Contact [email protected] or (734) 929-4557 for additional information.