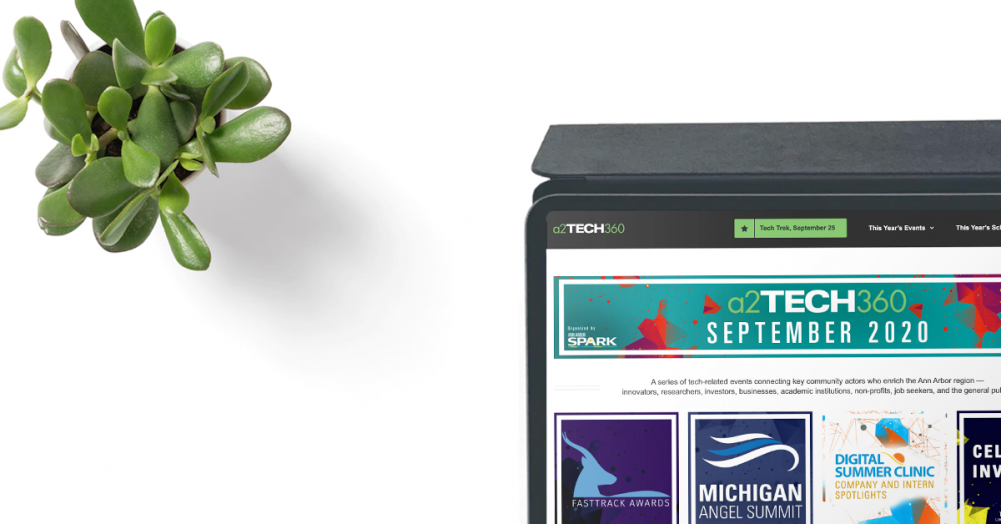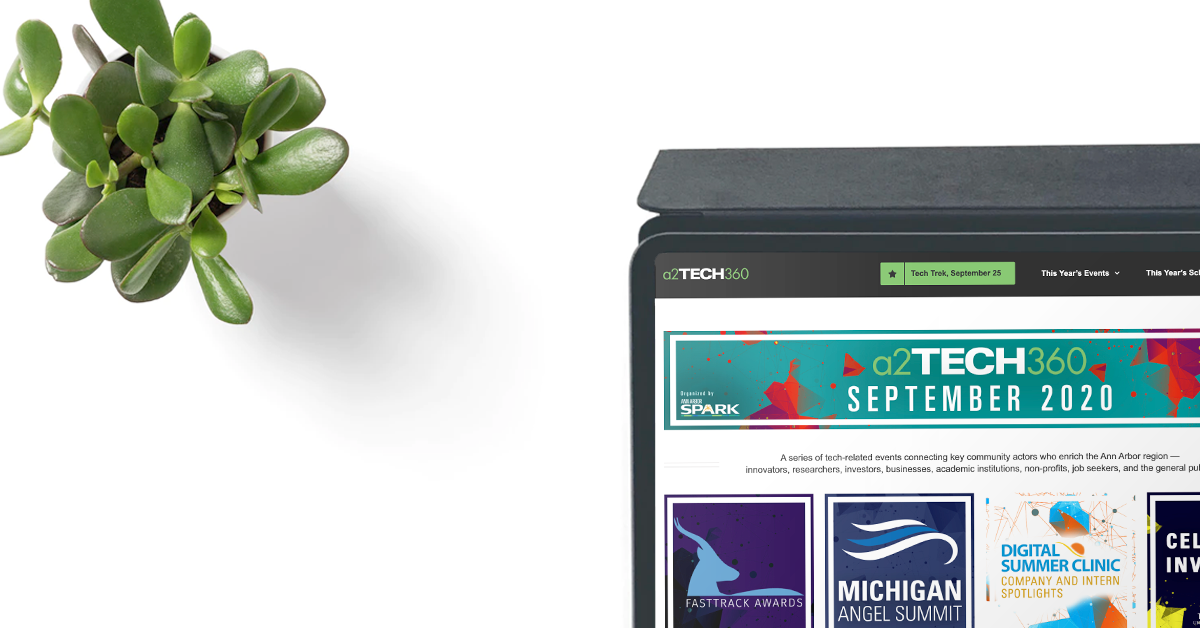 New Eagle Soars at 2020's a2tech360
New Eagle was proud to participate in three events at 2020's a2tech360—a showcase of southeastern Michigan's hottest tech and tech companies hosted by economic development catalyst, SPARK Ann Arbor. 
To kick off the event series, New Eagle was recognized at a virtual award ceremony as a 2020 recipient of the FastTrack award—an honor bestowed on 13 businesses in Washtenaw and Livingston county demonstrating rapid year-over-year growth.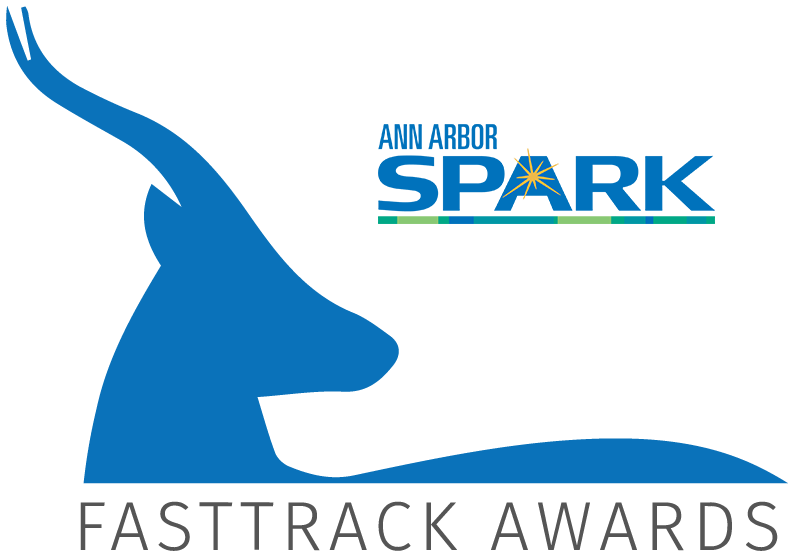 "We're thrilled to be recognized with the FastTrack Award and are excited by how New Eagle has helped drive advancement not just in technology, but in local job creation, too," says Mickey Swortzel, New Eagle's CFO and co-founder. "We're fortunate to be a part of the Ann Arbor community, which offers us the benefits of a thriving tech hub with access to some of the nation's top talent!" 
In addition to the FastTrack award, New Eagle also exhibited at the virtual Ann Arbor Tech Trek and Mobility Row programs—two annual events offering the public an exclusive insider's look at some of Ann Arbor's local tech companies. You can virtually walk the 2020 Tech Trek for yourself by clicking here.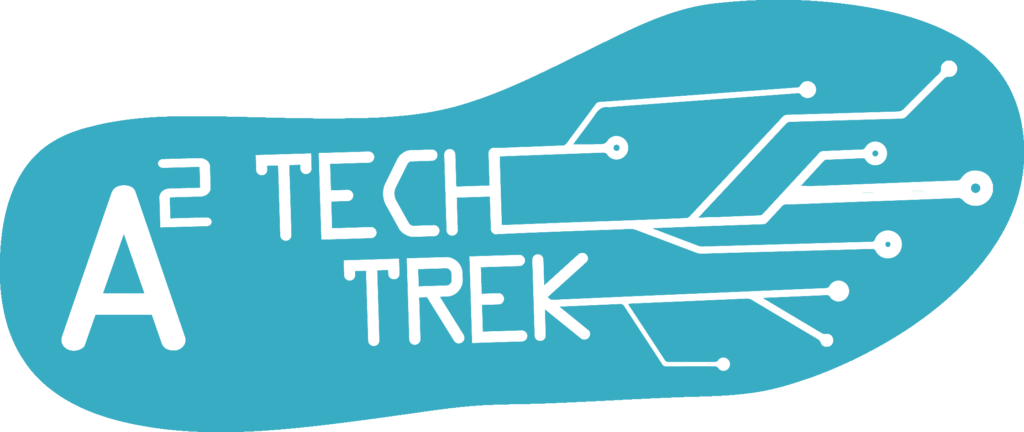 At the automotive-focused Mobility Row exhibition, New Eagle featured its automotive drive-by-wire kits. Designed to offer developers a plug-and-play solution to actuate everything from steering and shifting to acceleration and braking in production vehicles, New Eagle hopes these systems will help drive faster advancements in autonomous vehicle technologies.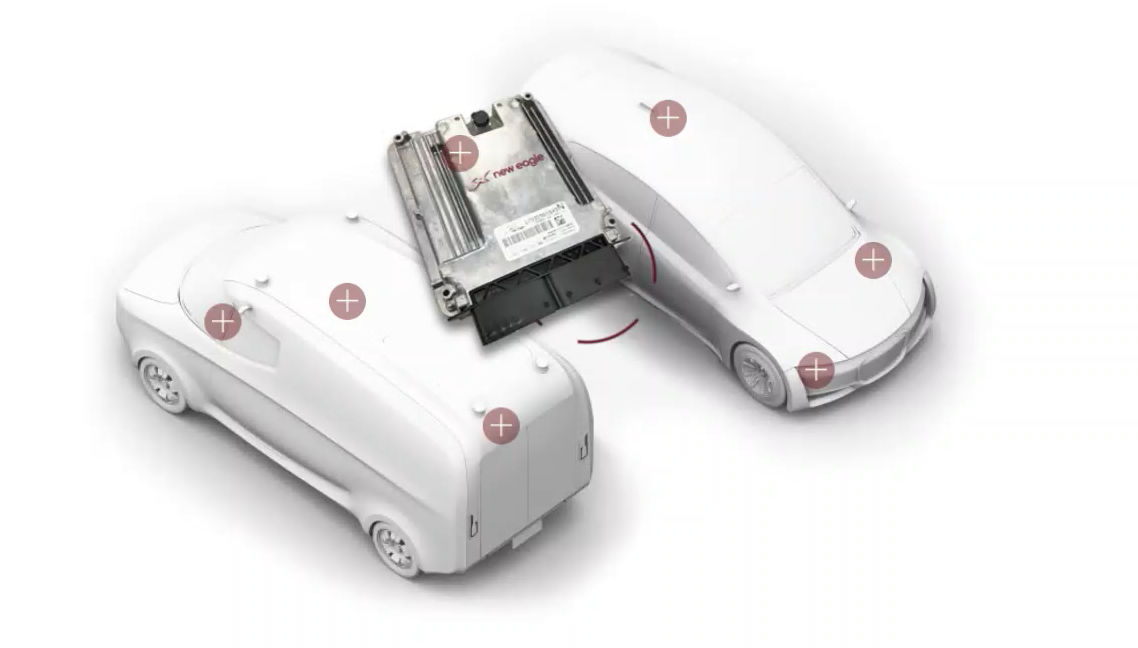 Meanwhile, at the Ann Arbor Tech Trek, New Eagle's video tour offered an overview of the many ways the Raptor-based control solutions it develops is driving innovation across technologies of all kinds—from military applications to electric, hybrid and autonomous vehicles.
Nestled just minutes from downtown Ann Arbor, New Eagle is supporting developers across a range of industries with scalable control solutions that offer a faster path to market using a development process called embedded model-based design, or eMBD.
"We were thrilled to have the opportunity to share some of the ways we're propelling technology forward with our reliable, production-scalable control systems,"  says Rich Swortzel, president and founder of New Eagle. "With the number of industries and applications we support, we love having the chance to give the public a 'behind-the-scenes' look at what we've been working on—especially since we're looking to expand our team!"  
For more information about Ann Arbor SPARK and any of the a2tech360 events, visit its website. To stay up-to-date on the latest news, insights, and upcoming events for New Eagle, follow us on social media!