April has arrived, bringing New Eagle into 2019's second quarter. With it, comes more robust ways to take control of your machine while managing development timelines and cost.
If you're planning to start an EV/HEV solution, learn about our
to help get you started.
EV and HEV Products
Great new products join the Raptor family, making it faster, easier and more reliable than ever for you to take your EV/HEV machines on a path from concept to production. Here are a few of our favorite additions:
Get details on these and more EV and HEV product options for your on and off-road machines by visiting our Product Wiki.

Starting an EV/HEV Project?
If you're beginning an electric drivetrain project, request New Eagle's Feasibility Guide. Created by safety-certified engineers, its valuable insights help navigate this "phase zero" stage of development so your project gets on the best path to production. 
Identifying a Production ECU Supplier
For developers navigating the early stages of machine development, selecting a production ECU supplier is one of the most important decisions to make in the process. Unfortunately, it's not an easy one. Find out what you should ask and look for before selecting a supplier for your project.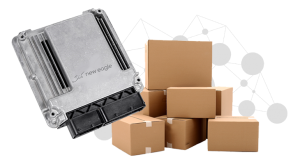 May 2019 Raptor Training
Our popular Raptor Training program returns to New Eagle's Headquarters in Ann Arbor, Michigan on May 7-9, 2019.
In this three day class, attendees will build on the fundamentals of embedded model-based design using the Raptor platform's Raptor-Dev and Raptor-Cal, while applying controls, embedded systems and MATLAB Simulink/Stateflow knowledge.
Space is limited, so register before it runs out!
Featured Application: Electric Rock Crusher
Our application engineering team leveraged Raptor™ to electrify Kolberg-Pioneer's industrial rock crusher, creating a solution Kolberg-Pioneer hopes to scale to a new generation of electric-power machines. Read how in this case study.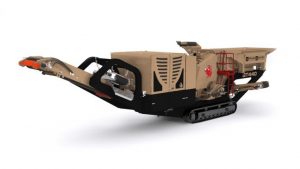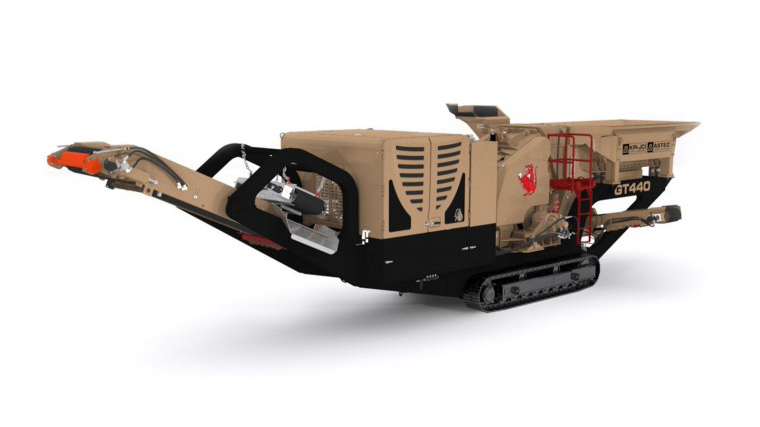 Stay In-the-Know
Be among the first to know about new product additions, upcoming events, and exclusive insights by subscribing to our eNews.