The markets for autonomous and electric vehicles are continuing to climb quickly, and New Eagle is staying at the head of the pack with our latest upgrade to Raptor-Dev.  These improvements give you more power, speed, and flexibility for your projects.
Below are the highlights of Raptor-Dev 2020b, which can be downloaded here!
Featured Updates for Raptor Embedded Hardware
We've made significant updates to a host of different general purpose control modules, including GCM196, GCM80, and GCM48. In addition to several bug fixes, users will notice XCP communication improvements and CAN state block adjustments.
We've also made some small modifications that allow for more customization. The previously existing RX block count limitation has been removed — users can now utilize custom CAN names across the entirety of the embedded hardware lineup. This should give designers some additional flexibility and convenience.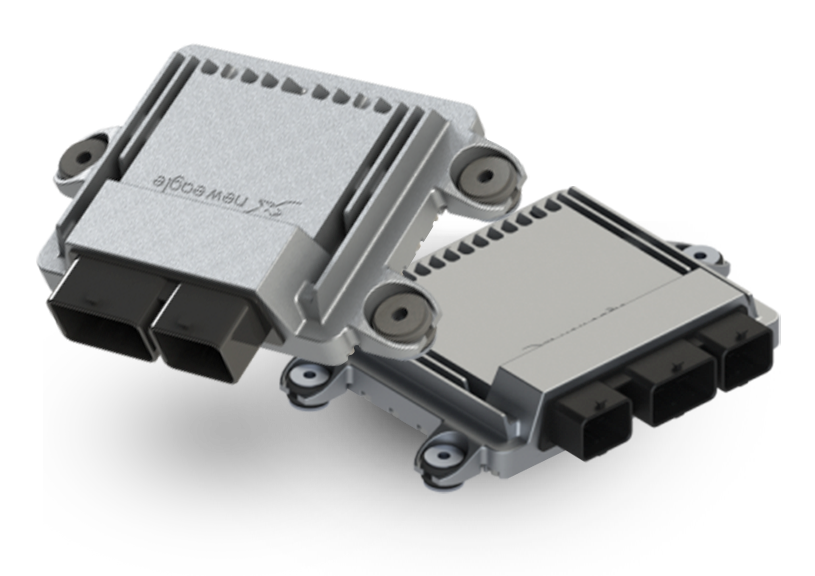 Feature Updates for Raptor HMI
The biggest change here is the addition of swipe gestures to our diverse lineup of touchscreen display products. We know you want modern upgrades to your interfaces, and swiping motions bring a familiar simplicity to user commands. 
We've also added support for the VeeCAN 300R, Raptor's first-ever round touchscreen HMI. This display was added to our offerings just recently, and adding Raptor compatibility means you can start including the VeeCAN 300R in your designs. If you'd like to get more information about this product, please contact our sales team.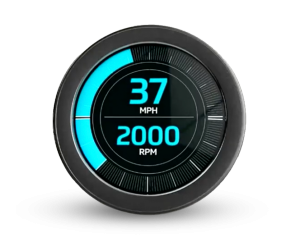 MATLAB 2020b Support
In keeping with our bi-annual compatibility update, Raptor-Dev 2020b now works within the MATLAB 2020b development environment, so users will be able to access the myriad new features and tools offered in the latest iteration of MATLAB & Simulink. For the convenience of those still running one of the previous four versions of MathWorks, Raptor-Dev 2020b has backward compatibility with MATLAB 2020a, 2019b, 2019a, and 2018b.
ISO14229 UDS Blockset Support
In a huge step forward for our platform, Raptor-Dev also now includes much-needed support for ISO14229 and ISO15031 UDS. This communication protocol is utilized in every new ECU made by a Tier 1 supplier of OEM, so adding support for it brings Raptor-Dev (and consequently, all New Eagle ECUs) current with the modern universal standards.
Miscellaneous Fixes and Improvements
On the whole, the latest version of Raptor-Dev makes over 50 improvements, streamlining the development process and providing a smoother user experience.
Most of these updates amount to minor bug fixes and stability enhancements, but the addition of corrupted user configuration recovery addresses a concern for many of our users. We've also made a series of significant memory management improvements to the Raptor platform, and fixed a small handful of issues that were causing it to crash occasionally.
Want to stay in the know about future Raptor updates?
Subscribe to our Raptor newsletter to get exclusive notifications about new releases, can't-miss products, and more delivered right to your inbox!